This is my first post

feeling so happy to share my ideas.
First I want to focus on most ignored fact in Human life is Childhood Obesity. In the countries like USA, most of the children are having high blood pressure, diabetes etc. Today, lets focus on child hood obesity.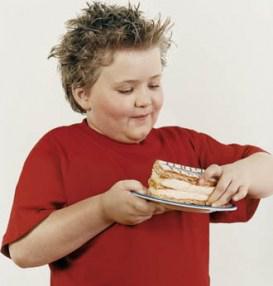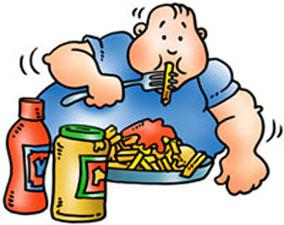 Obesity knows no language, race, and gender. It only recognizes the weakened body. Obesity has hit mankind like a plague. It is eradicating the hopes of many people every year. The productivity is hampered, and human race is witnessing an unprecedented epoch of suffering and fear. Obesity is the most debated topic among the twenty-first century health pundits. Amidst the wrath of obesity, the thing that worries us the most is that the obesity's fondness with the children. Childhood obesity is the most worried issue among all obesity problems.
There are obviously multiple causes behind the rising trend of the obesity among children. Children gaining excess weight is not new to this world, but what strikes us today is the sheer amount of such children on the planet. Causes of childhood obesity include sedentary lifestyle and irregular eating. With the technological changes, there has been a worrying change in the games children are playing. Children are hardly going out to play outdoor sports, instead they are sitting in front of TV and playing video games for hours. Internet and computer games have cast their spells around the older generation, spare the children. Children tend to inculcate the habits of their parents. Unless and until parents change their behavior, children would be exposed to risks.
Eating was not a big issue a few decades back thanks to simple living. The work has become so hectic now that moms get not time to prepare food at home. A good percentage of children are deprived of home-made food in most of the urban world. It is the duty of parents to ensure that their children get healthy and nutritious food all the time. Overeating is also a big problem among children and that can be tackled with family bonding and instilling good eating practices in children. If you watch TV while eating, how can you expect your child not doing the same. Remember, more than half of the responsibility of your child getting obese is yours. You need to change well before your child.