If you have this beautiful and advanced Samsung device and you want to provide it with the new protection during the holiday season, today we have a great suggestion for you – a high quality and colourful Galaxy Note 2 case by Kalaideng. If you wonder why this case is so special, read on and make sure for yourself.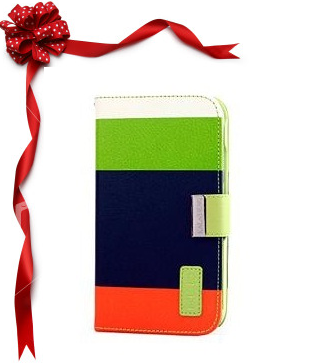 Galaxy Note 2 Leather Case – Kalaideng Painting Series
This case belongs to those Galaxy Note 2 accessories that are stylish and practical at the same time, featuring sophisticated look. The mixture of white, green, orange and black color makes it even more interesting. The case is very comfortable to use since it has several compartments for credit cards, and a special compartment where you can put money, for example. The quality of the case is awesome and the case has necessary, model-specific cut-outs for all important functions of Galaxy Note 2.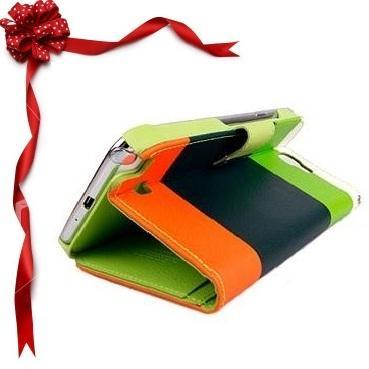 Kalaideng Case and stand for Galaxy Note 2
This specific case for Galaxy Note 2 has a magnetic closure and removing and inserting the device is very easy. The most important thing about this Kalaideng Galaxy Note 2 case is the all-round protection it provides and the stand function, which is more than useful for video calls or watching movies.