These gorgeous stars are easy and make a very effective garland for 4th of July Celebrations.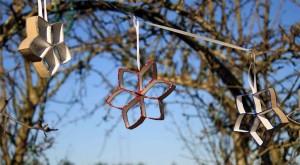 You need some empty toilet rolls, glitter and glue. A glue stick and white craft glue are both useful for this one.
Flatten the toilet rolls making the edges of the folds sharp by running the edge of a ruler over them. Line up the fold lines and then flatten again making the folds sharp with the ruler.
Cut the toilet rolls in half and then in quarters.
Straighten the curved sides of the toilet rolls squares by squeezing the edges between your fingers. They should end up looking more like a diamond shape.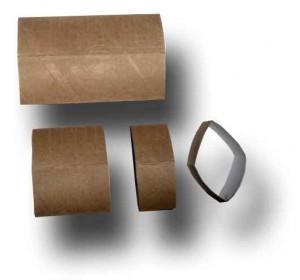 Glue three of the squares together. I used clothes pegs to hold them together whilst they dried.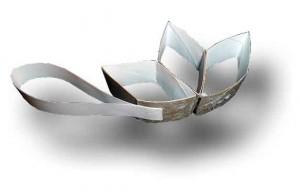 Attach a strip of paper in a loop using the glue stick.
I found it easier to glue the toilet rolls in sets of two or three rather than adding them individually. You can either make five or six pointed stars.
Pour a generous blob of white craft glue into a flat container and glitter into another.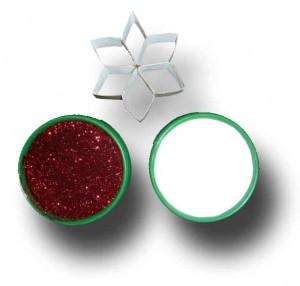 Dip the edges of the star into the white craft glue making sure they are well coated, then dip in the glitter.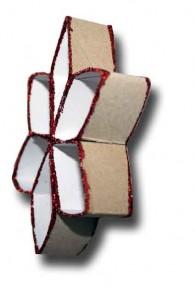 It is easier to leave the first side to dry before doing the other but if you are careful you can do both at once.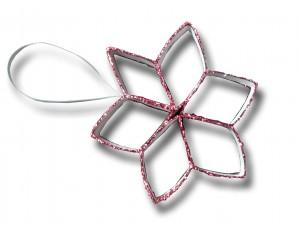 Hang to dry.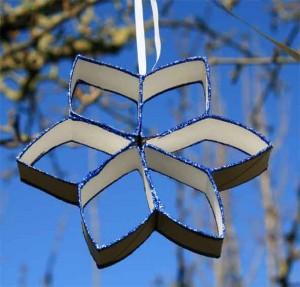 Hang as individual decorations or attach to a string to make a garland.