Like anything else, there is a particular way to organize a wedding too. You need to follow some rules to make your marriage a great success. There are so many people that will be coming to your wedding, and maintaining the wedding etiquette is a must here. There are of course some traditions that you need to follow, whereas some others are there which you can avoid. After all, things are need to be accomplished as it was meant to be.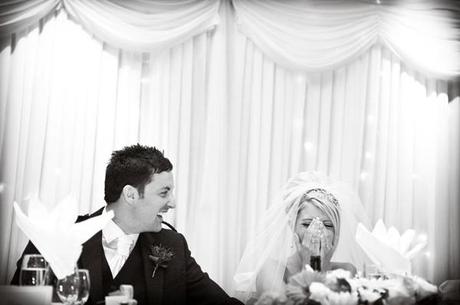 Wedding etiquette is not restricted only to the bride or the groom. Each and every person involved with wedding needs to maintain the desired etiquette. However, as everybody's eye is set on the couple only, therefore they need to follow the rules more than the others. Each and every movements of the event should be eye pleasing. Here are some points where you need to focus to maintain wedding etiquette,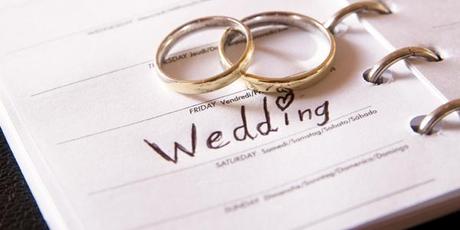 1) Among all, the bride gets more attention on the wedding. So, she needs to be careful with her each and every move. She needs to hold her bridal gown in the most pleasant way. Treating people with a beautiful smile is a must here.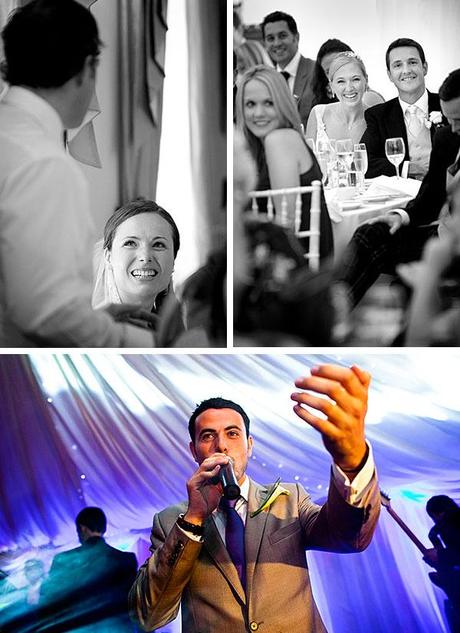 2) Handling the in-laws is a crucial part of a wedding, and etiquette plays a great role here. Well, conflicts will always be there and you can't ignore them. However, treating the in-laws in a loving and nice way can reduce the probable troubles by a great volume.
3) Using an open car is of course a good idea; however it can ruin the hair style of the bride on the root to the church. While choosing the car, the size of the bridal gown should also be kept in mind.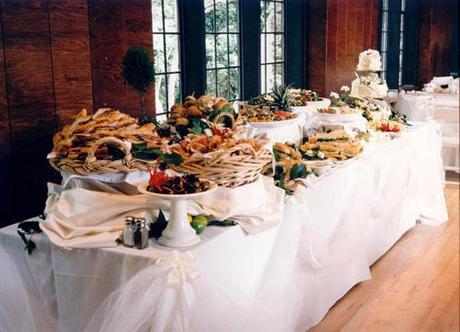 4) Picking the food menu keeping in mind the guests of both the sides is a very crucial point of a wedding. There can be differences of taste, and you must overcome this by selecting a common food menu. The food is a very important part of your wedding and you need to make full justification with it.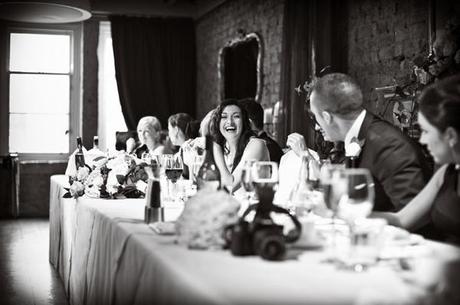 5) Controlling the photographer is another very crucial aspect where you need to be very careful. Of course, the main photographer will be very busy taking snaps of the main couple; however the guests should not be ignored in any case. Everybody should get a place inside the camera. Giving instructions to the photographer beforehand can sort out this problem.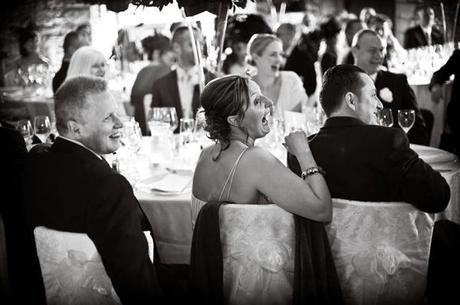 6) The timing of the speech is also very important. Traditionally it is conducted when coffee is served. However, you can make some changes here too. It can very well take place before the meal is served, and also in the evening when more number of guests will be coming.
Besides all these, etiquette also needs to be maintained while funding for the wedding. Generally, bride's parents make the funding; however the couple may also raise the fund for the wedding.