I have visited America many times, and always like tucking into the chocolate and sweeties available. So I was very pleased to receive one of the new Candy Crate UK Subscription boxes.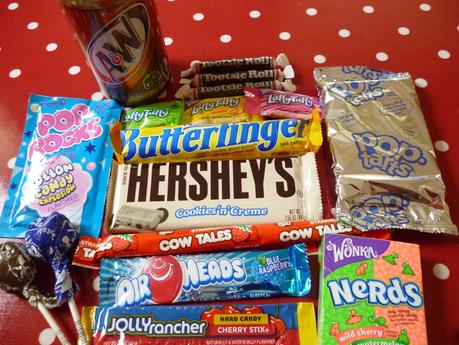 Candy Crate Subscription Service
What is Candy Crate UK?
It is a subscription service that supplies the subscriber with one box a month containing between 10-12 of the most popular American candies and sweets.
Contents:-
Hersheys Cookies and Cream bar, Butterfinger bar, 3 x Tootsie Roll sweets, 2 x Tootsie Roll pops, Pop Rocks, Cow Tales, AirHeads, Jolly Rancher, Pop Tarts, Taffy, Can Root Beer, Nerds, 3 x Laffy Taffy.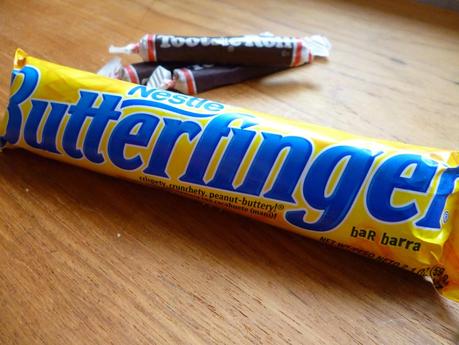 Butterfinger chocolate candy bar
I do like a change from the usual chocolate you find in the supermarket or newsagents. Some of them have the most 
bizarre names such as cow tales, I do not know how they come up with that one. Described as a strawberry flavoured caramel, but I thought it more strawberry liquorice - very nice and all eaten. 
First item that got eaten was the Hersheys Cookies and Cream bar, in fact the bar got put to good use. I used some of it to and grated the chocolate onto the top of some marshmallows that were happily melting into a cup of hot chocolate!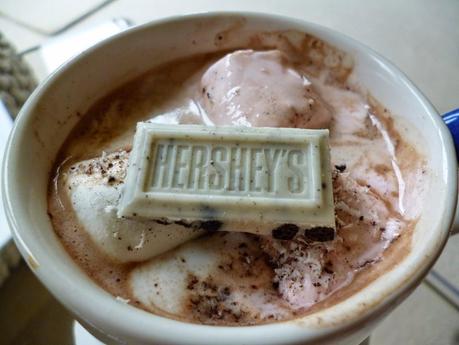 Hersheys Hot Chocolate Cookies and Cream Bar
I particularly love anything with peanut butter! So was delighted to spot the Butterfinger bar in my Candy Crate delivery, the best way I can describe is its kind of a cross of a crunchie bar and the inside of a Starbar - scrumptious! 
I love…
Delivery, it arrives right to your door.
Value for Money

, actually you know I think this is not badly priced. I remember last year on my holiday in Derbyshire, I was looking for a little something to bring back for my sister. I discovered a shop in a converted mill that sold a lot of American chocolate and sweets. Perfect, my sister love this, it was then I spotted the price of each item - I know they are imported but it was £3 plus for each item. 
Perfect for…
Those of us with a sweet tooth that like something a little different. Particularly great for those that love American 

candy, perfect for American expats!
Could do better…
Pop Tart, I could not tell from the packaging what type it was, something you would need to know in case of any food allergies. This is something that Candy Crate can easily 

rectify. Or better still replace it with a Smores bar, much nicer than pop tarts. Can you tell pop tarts are not my  

favourite.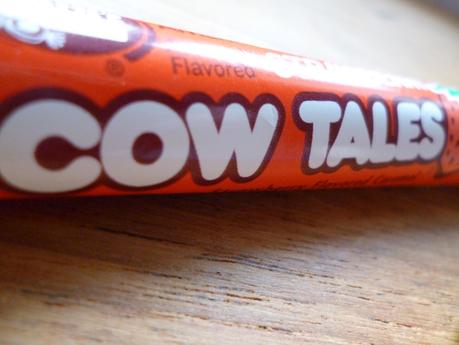 Cow Tales ?
The important stuff…
Subscription to Candy Crate is £14.99 per month, includes free postage and package. 

You can start and stop your parcel at any time, there is no commitment.

As the parcel is crammed full of sweetie chocolately treats it will be too big to go through your letterbox.

If this has piqued your interest then pop over to Candy Crate UK and subscribe now.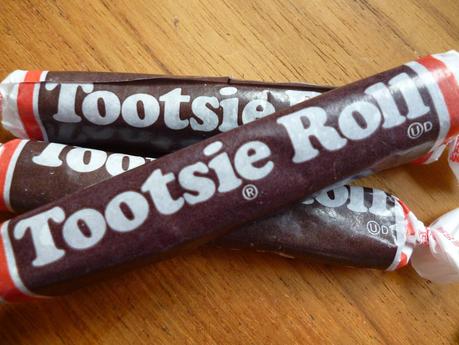 Tootsie Roll Sweeties
Disclaimer: I received a box of Candy Crate for the purpose of this review, all opinions expressed are my own.