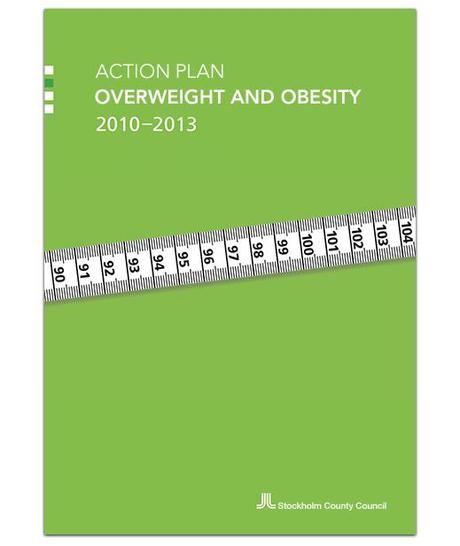 Childhood obesity should be prevented as early as infancy, according to a health initiative in Jönköping, Sweden. Unfortunately, the advice seems old-fashioned.
A reader examined this, and told me that in Jönköping they use Stockholm County Council's Action plan for overweight and obesity. This was hailed as being extremely ambitious when it came out in 2003, and the objective was to halve the proportion of obese citizens within a decade.
Unfortunately, reality came in the way and the plan didn't exactly succeed – instead of being cut in half, the obesity rate increased greatly!
When you take a look at the latest version of the document it's not hard to guess why. The dietary advice given is the same old advice that has been shown to be the worst in tests in scientific studies (for children too) and the worst in tests in the recent SBU (Swedish Council for Health Technology Assessment) report: Less fat, more carbohydrates.
For example, they suggest that childhood obesity should be prevented by serving "a large proportion of bread, potatoes, pasta and rice". This sounds like a recipe for a grand failure. Which is exactly what happened.
Now it's time to swallow pride, learn something from all the failures, and start following accepted science and proven experience. Adults seeking help deserve this, and our children deserve this. Moreover, licensed health care professionals are required to do so.
All about food for kids