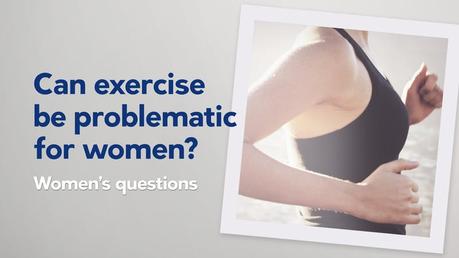 Can exercise be problematic for women? Is a low-carb diet beneficial for women who exercise? And what kind of exercise typically suits women the best?
In this episode of the women's questions series, where several experts give their input on women's questions, we focus on women and exercise.
This episode and three more videos of our women's questions video series (intro episode free ) are already available (with captions and transcript) with a free trial or membership:

Women's questions video series Join free for a month to get instant access to this and hundreds of other low-carb videos. Plus Q&A with experts and our awesome low-carb meal-plan service.