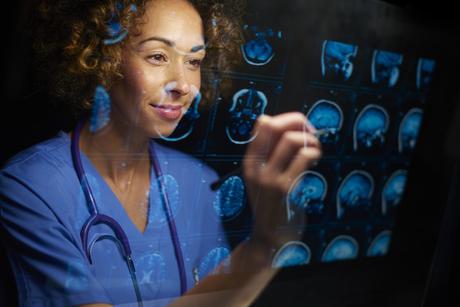 Can a ketogenic diet help brain cancer patients like Senator John McCain? Emerging research - and some dramatic patient stories - suggest it might.
When news broke in mid July that US Senator John McCain had been diagnosed with an aggressive form of brain cancer, neuro-oncology researcher Dr. Adrienne C. Scheck, PhD, tried to get a message to the McCain family in Arizona. She posted on his daughter's group Facebook page and linked to research she has conducted through her role as an associate professor of neurobiology at Barrow Neurological Institute, in Phoenix Arizona, where McCain lives.
Scheck's message to McCain: Try the ketogenic diet along with the standard therapy of surgery, radiation and chemotherapy.
Here's our new guide on this very exciting topic:
Can a Keto Diet Treat Brain Cancer?