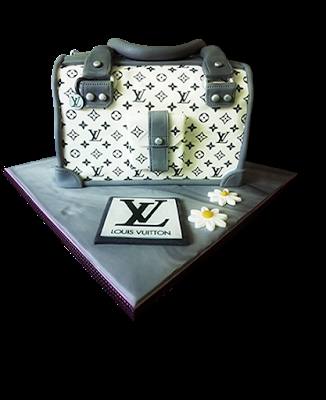 I was canvassing Twitter (being nosy), and I came across this page, NYC Birthday Cakes, now y'all know I love me some cake, and since my son birthday is in February, I am actually looking to have a custom made Donatello cake made for him. TMNT are his 'thing' right now. I come across NYC Birthday cakes and decided to go to their site. I'm thinking, 'this will be another cake shop that sells cakes with the edible cookie on top'. I am glad to say that I was WRONG! They do custom cakes in replication to ANYTHING you can think of. The talent that I am sure it takes to make these creations is astounding.
Check out the website: NYC Birthday Cakes
Follow them on twitter: @NycCakes
Get you Some! Tell Them Hear/Say Sent YOU!