We recently got a new puppy last month, and we've found she is growing quickly - Therefore I thought I would do a wish list from BuySend.com.
A fairly new website, grown in success as an ebay seller they started their own website 2 years ago: BuySend.com. They are a multi-channel retailer selling a range of over 50,000 products on BuySend.com, eBay, Amazon and other marketplaces around the world. They are now one of the largest e-retailers in the UK.  A unique website packed full of all sorts of bits and bobs, from dressing-up outfits, to toasters, toys to make-up and so much more; they offer 60 days returns, free UK delivery and next day delivery.
My wish list:
Poppy is quickly growing out of her small dog bed, thus, I need to buy her a large bed, one that will grow with her.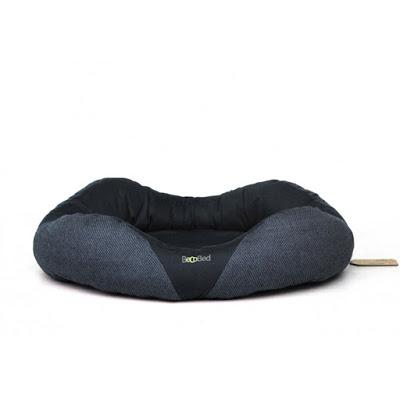 Poppy is a Beagle, and it is advisable never to let a Beagle off their lead, because if they catch a scent, they are gone.  But, she needs lots of active exercise, to be able to run and chase etc.. So an extendable lead is exactly what we need to give her the freedom to burn some of that energy off.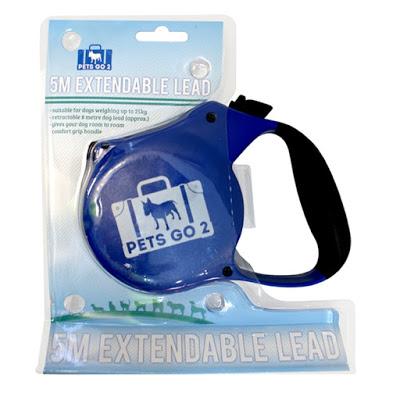 Poppy is growing very quickly, and she has already grown out of her puppy collar, needing a new one, preferable one that I can extend as she grows.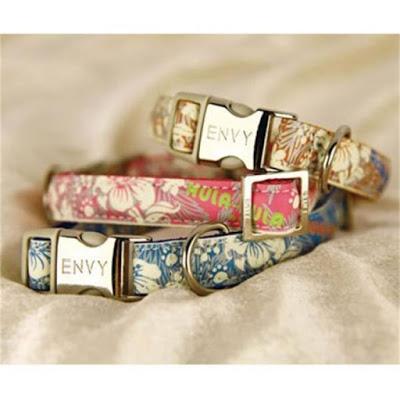 Chewing everything and anything she can get away with at the moment, we need chew toys whilst she goes through her teething stage. Beagles are quite destructive, thus, I need a tough toy that hopefully will stand the test of time.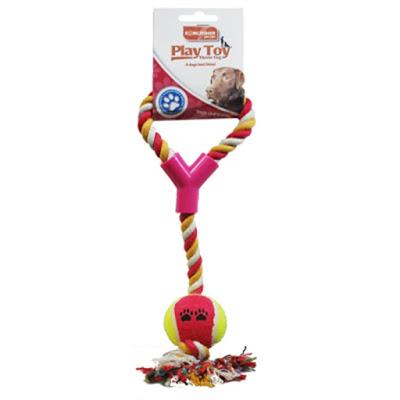 She is enjoying her training at the moment (and her treats), she can sit on request, lay down, and sometimes she will roll over. My next step is to work on her recall, which I will need a good treat to train her with.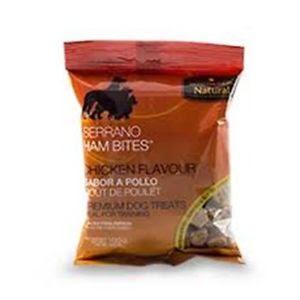 Our beautiful girl - full of character and the most loving dog (and a little bit naughty).