Hi beauties,
I cannot thank you more for showing me so much of love in my last post!! And so sorry for again being MIA….I have had such a hectic schedule at office that I really couldn't even take time to say thanks to your lovely comments! But girls it does means the world to me!!
Ok let's concentrate on today's post which is yet again a haul post but with shopping experience!!
Buy in Coins Haul + Website review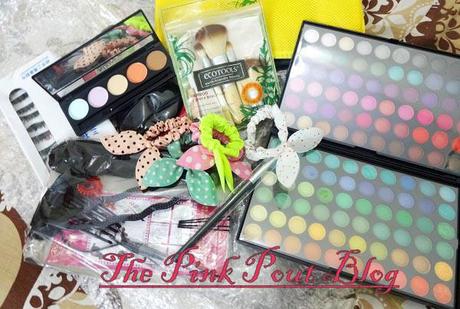 Buy In coins Haul + Website review
Guys I have to tell you If I wouldn't have shopped for myself I wouldn't believe it could be so good!! I am not going to be elaborating on what I bought but will tell you how the whole thing was!! Don't worry every penny spent on this website is my hard-earned money and I know raving it so much makes you wonder, but as you read below you will know!!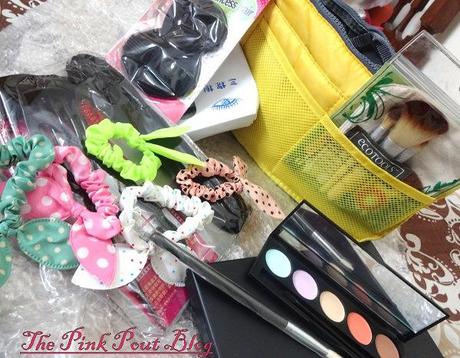 Buy In Coins shopping
Shipping method: - I shopped for 30$ so got tracked shipping method but it was of no use!
Shipping & Delivery time: - approx. 17 days!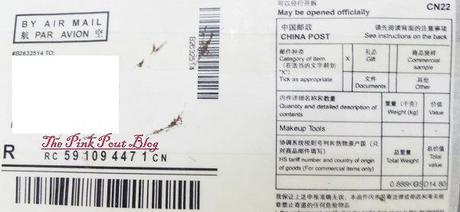 BIC + website review
Key points:-
The first most important thing that made me a big fan of it was the range of products!
Secondly I was delighted by the customer service!
Thirdly and read this one carefully, you know what customs are here in India and I am sure many similar countries, guys without my prior instruction they denoted "Gift" on top of the parcel!! I know it can be called illegal but just imagine they really care and want their customer to keep coming back! And they so understand the Fuss it creates (customs)
And packaging was good enough!! Nothing almost in my order was spoiled!! I am really happy!
Last but not the least, the quality vs. the value of the product is good!! I didn't regret any of the things I bought!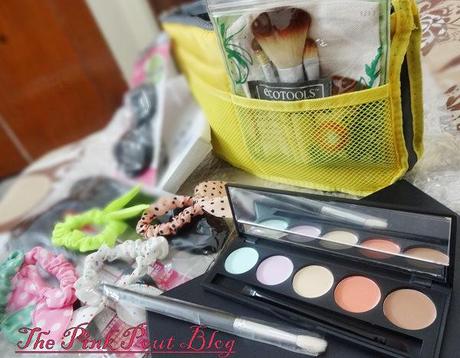 Buy In coins + Eco Tool Brush set
To conclude the post: – If you ask me will I buy again from them??
Yes I am probably placing my small order yet again this month!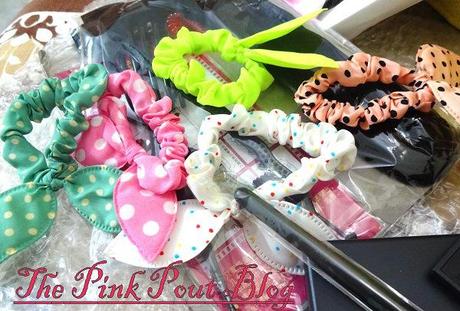 cute hair stuff Buy In Coins