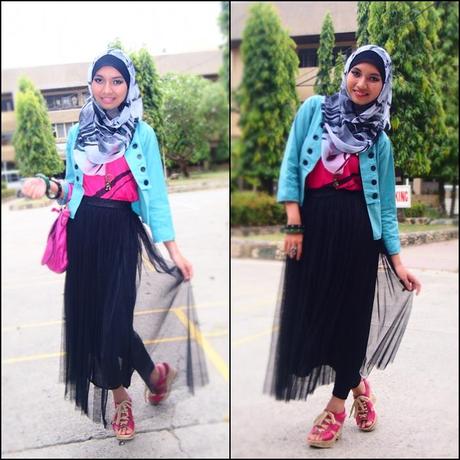 Pleaae hype on Lookbook.nu
Attended the what we call Fringe Benefits MSU IIT CBAA General Assembly and Acquaintance Party yesterday. Actually the theme was Friends with Benefits. Haha. But I prefer to call it Fringe Benefits. lol. It was such a glamourous night. I am really impressed on how fashionista the people were.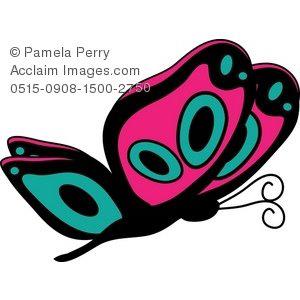 My inspiration for my outfit!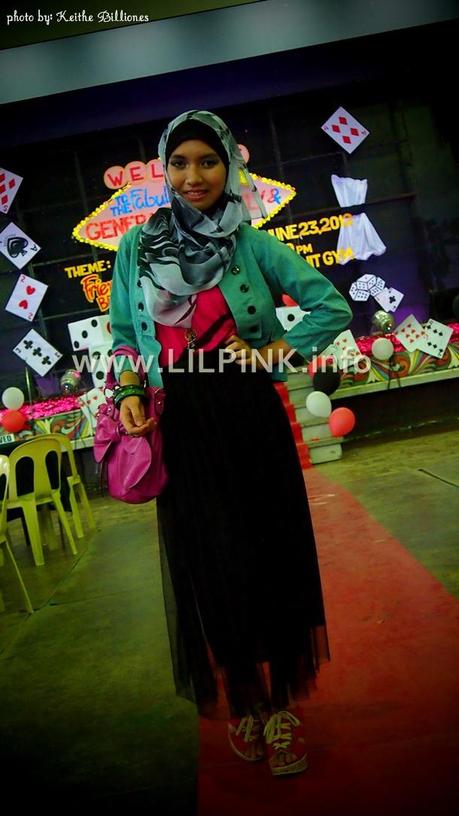 Hijab from SugarScarfbyRiqa; Blazer from Iligan Shoppers Center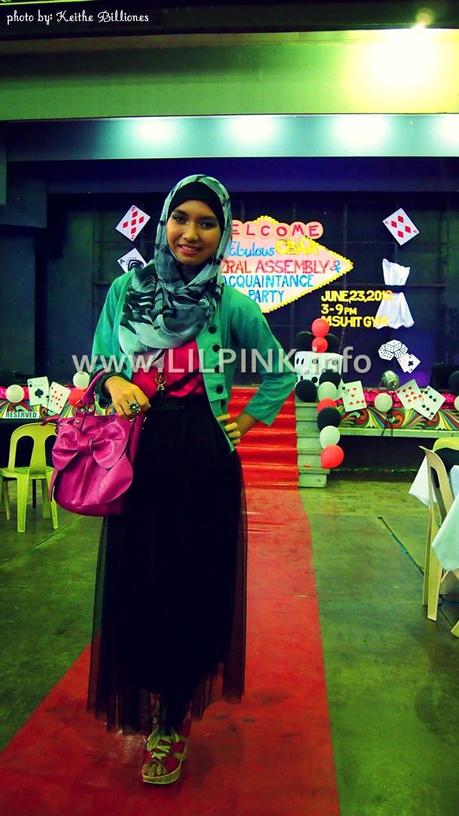 Fuchsia top from Lolly's Center, Bongao; Skirt from Gaisano Mall Iligan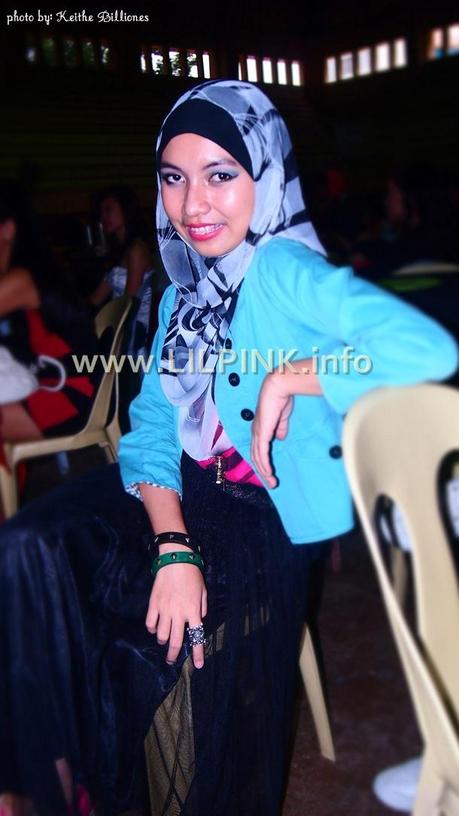 Fuchsia Peep toe wedges from Wholesale-dress; Accessories from Shugah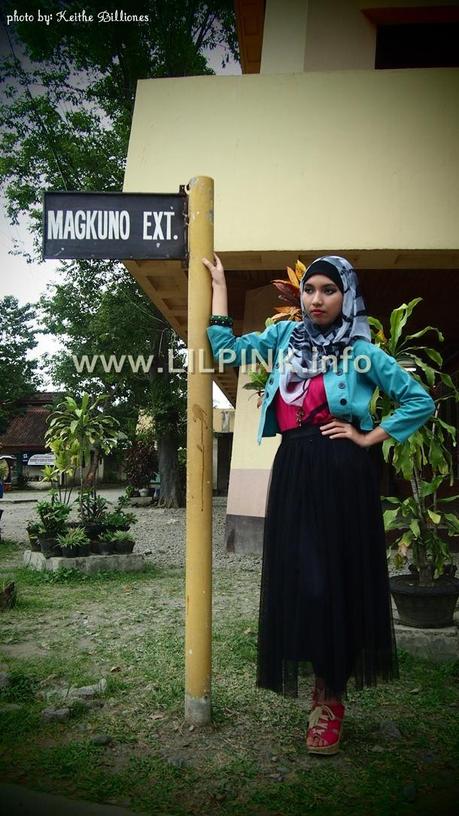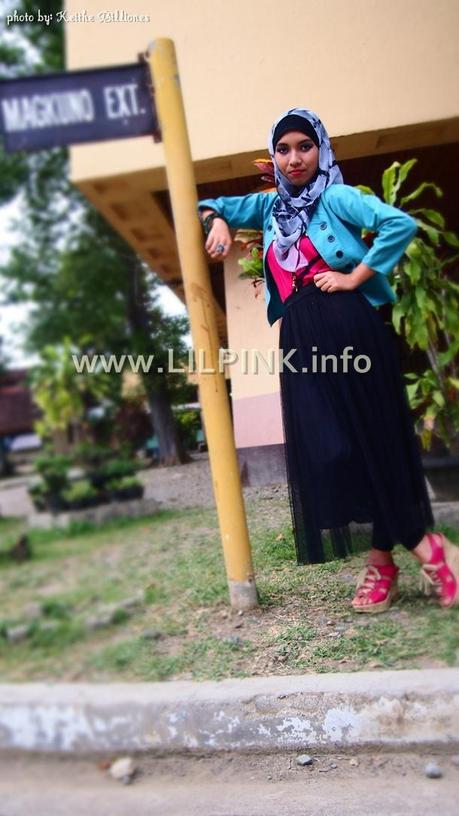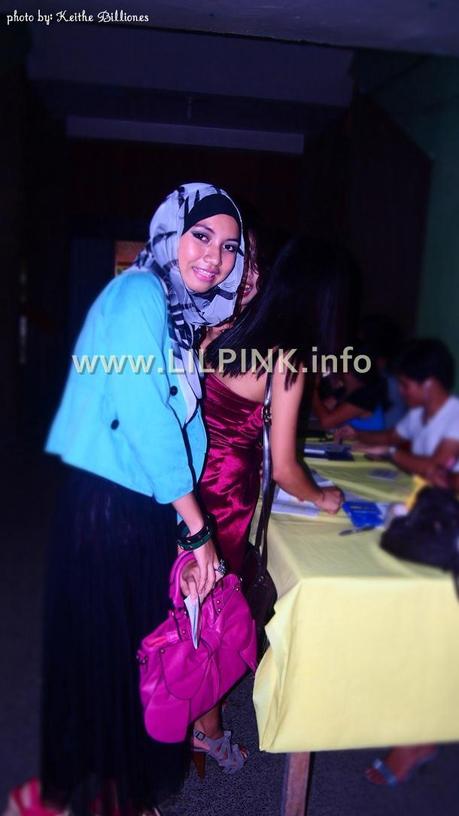 If you are my friend on facebook, you can check more photos here.