Today has been one of the busiest days I have had a quite some time. The day before Valentine's Day at a floral shop is chaos, likely for me organized chaos! We have been working diligently all day designing the preorders for Valentine's Day. I am lucky that my boss is so kind and patient as I continue learning and growing as a florist.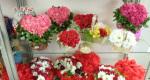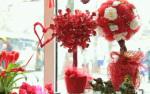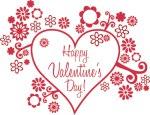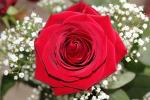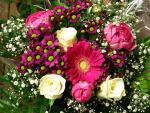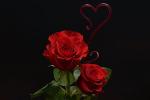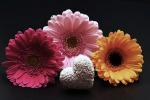 I have never made so many arrangements in a day. I think this Valentine's Day has been even busier than last year's already. Hopefully, with all our preorders done, tomorrow will be easier and less stressed.
I have been getting really good at basic bouquets and arrangements. Many Valentine's Day orders are simple using just one flower, typically roses, with a ribbon. We had a few extravagant bouquet orders that gave us a little more freedom for creativity but they took a little more time.
I cannot thank my boss enough for such a great opportunity this has been. I have learned so much in the past year and grown as a florist. In the beginning I would have never imagined I would be comfortable making countless arrangements for Valentine's Day or working and creating bouquets and centerpieces for weddings. I couldn't be happier with the path I took to get to be where I am today.
Even though I will be working all tomorrow on Valentine's Day, I have a little plan for my husband. I have to be at the shop really early in the morning, so I am going to make breakfast for him and have it ready with a love letter. I am sure he will love it. In the evening we are going to have a romantic movie night at home. Being in the comfort of our own home will be a great way to celebrate this holiday of love.
Hope everyone has a wonderful Valentine's Day tomorrow!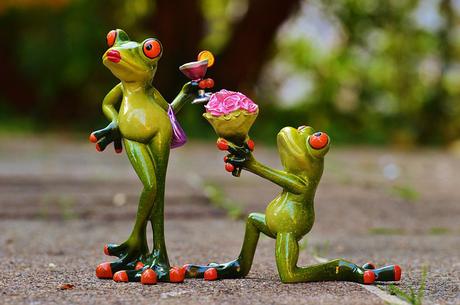 Until next time,
Nancy