Google's new social network Google + is becoming one of the fastest growing social networks ever. Currently in field testing as of today 7.12.11, business profiles are not welcome on the network. I'm Ok with that.
As I consider Google's decision to hold off business profiles I begin to feel that's a good idea. The new social network is about being social, sharing and interacting by people, not businesses.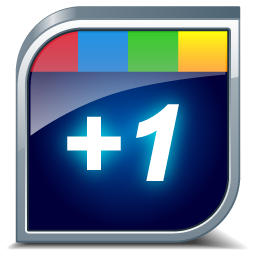 The field test is still in process so business should stay out until, us the people and users are completely in tune with how G+ works, feels and performs.
Google Product Manager Christian Oestlien has posted a short YouTube video that discusses business on Google Plus. Click the link to see the video:Google+, Businesses and Beyond
Oestlein announces that business pages will be able to integrate Google Analytics and Google Adwords. Predictions abound regarding the business options for Google Plus. Google is smart, their current product Google Places must integrate some how in their plan, that is my sole prediction.
Google Places are available, read more on my recent blog post:Google places faces and searching
As a Google Plus field tester I've signed up to receive notification when Google Plus for business becomes available. I will be offering social media services related to Google Plus, price pointed possibly lower than Facebook monitoring and set up, stay tuned.