On Tuesday evening, I met up with my friend Nicole and her visiting friend from England, Amy, at Get Well Bar. Why were we there on a Tuesday? Because it was the Bunner's Cookbook release party of course! I didn't get a picture of the fantastic spread of Bunner's treat that were laid out, but let me tell you, their brownies (voted best in Toronto) and butter tarts are out of this world!
I'm really glad I got to be there to help them celebrate because I know that this book has been their baby that they've been working on for a while. For those not in Toronto, or more specifically, not in the Toronto vegan and/or gluten-free scene, Bunner's was the first vegan AND gluten-free bakery in Toronto.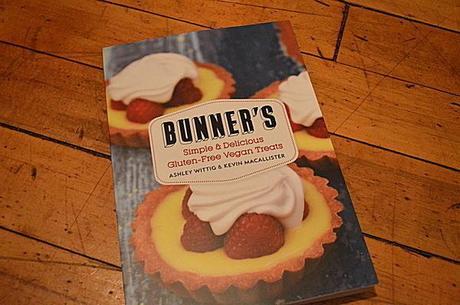 Doesn't it look fantastic? All cookbooks need to look this good!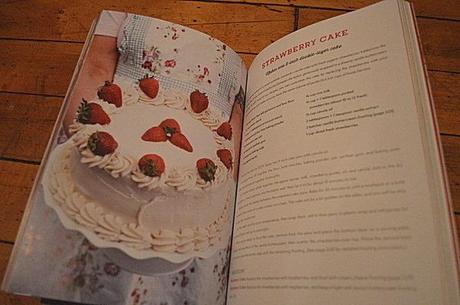 .Of course, since they were THERE, I had Ashley and Kevin sign my copy for me.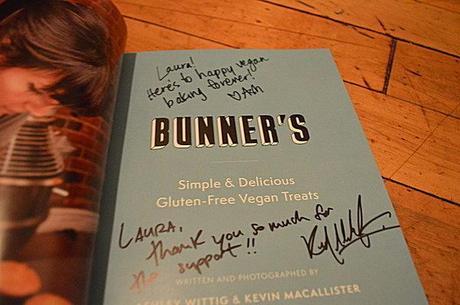 The pictures in the book are simply gorgeous and make me drool. I'm not sure what I want to make from it first, but I have a long weekend ahead of me which I think would be good to fill with GF vegan baked goodies! Whatever I decide to make, I'll be sure to post pictures and a review! Go ahead and order your own copy of the Bunner's cookbook from one of these online stores (if you can't buy it at your local bookshop that is.)
~Laura