If you are planning to buy the new iPhone 5, now you are probably looking for a good protective iPhone 5 case or cover, featuring interesting design if possible. Would you like your iPhone 5 to have a special shine and stand out in the dark among other mobile phones? If the answer to all these questions is yes, that means you need to read today's suggestions regarding the protective iPhone 5 accessories. If you're a girl, you are definitely going to love this!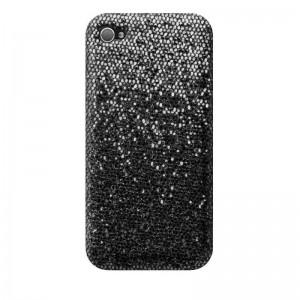 Katinkas Ecstasy Cover for iPhone 5 – black
This brilliant Katinkas cases for iPhone 5 will definitely catch everyone's eyes. Named "Ecstasy", this iPhone 5 cover continues the tradition of Katinkas covers and cases with rhinestones. The Ecstasy case for iPhone 5, which we offer today, is available in black and magenta colours. These two covers are very attractive and stylish. They are very simple, but nevertheless they offer sufficient protection against damage. They are installed on the rear of the iPhone so they give full access to the touch screen.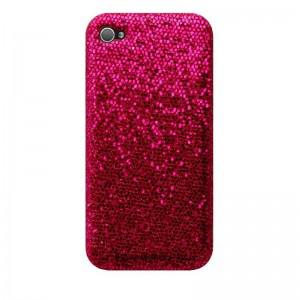 Ecstasy Case for iPhone 5 by Katinkas – magenta
The design of these covers for iPhone 5 is very functional and has openings for microphone, camera and connector. And especially their brightness will attract your attention. So we think that the girls will be especially delighted with these bright and sophisticated accessories. You can also look at other iPhone accessories that "shine" but also protect your device.