It's an exciting thing to be picked by the bride as one of those girls to be with her on her wedding day. And it's not just exciting because you are going to be wearing an idyllic dress or swaying a bouquet of gleaming flowers but because she wants you to help her in bringing out the ultimate beauty as intended in her red-letter-day.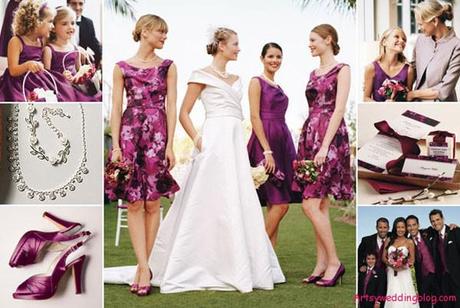 To be sure that you are up to the task and to avoid giving the bride a nightmare instead of the joy that she expects to have on the wedding day, here are the unparalleled ideas matching to the standards of the world's most experienced bridesmaids.
Bonding with the other bridesmaid is one thing you can't avoid if you want to be of much help to the bride. You can't be a rogue bridesmaid and expect to get along with the bride or the other bridesmaids. To make sure that the bride has the peace of mind and not having to chase every bridesmaid anytime she wants anything communicated, it's advisable to have all the bridesmaids share their communication details like email or phone numbers. Make initiative to get to know each other and exchange ideas on how to help the bride enjoy her big day.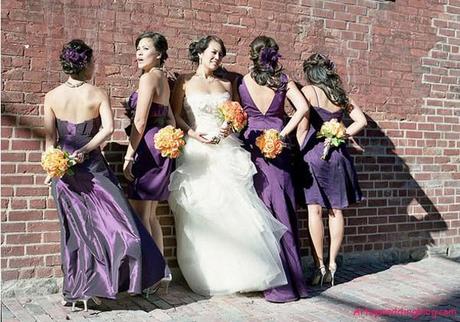 wedding collections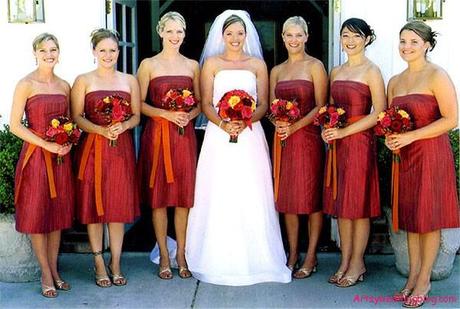 Help coordinate other bridesmaids for bridal shower
You'll have done the bride proud if you can coordinate the other bridesmaids to have a potluck at a unique location where you can sponsor the wine tasting and probably have everyone bring with them a cool appetizer to accompany the wine. You can then organize all the bridesmaids for a life-size shower gift, which undoubtedly will thrill the bride.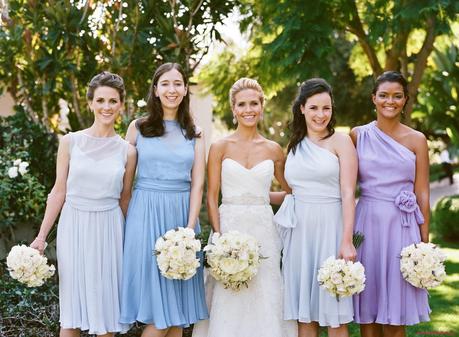 Coordinate the other bridesmaids for discounted Updo
Salons can be high-priced especially during peak seasons and you don't want to unnecessarily overspend. Unless the bride has given instructions for your updo to be done at a certain salon, you can have the bridesmaids communally hire beautician. It's easy for people to earn a huge discount when they bargain as a group. Alternatively you can help the girls save further by contacting distinguished beauty schools and have some of the most skilled students handle your styles. It's likely to earn a half price discount with a beauty school in comparison to what a regular salon would charge.
Save the bride unnecessary stress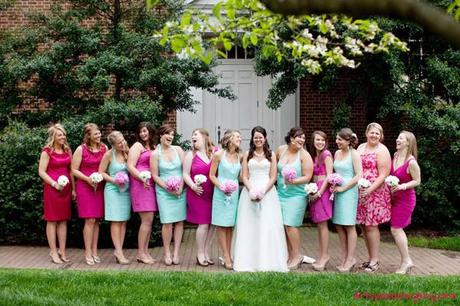 The bride wants to have peace of mind and enough rest as much as possible. Instead of bothering her with every other issue that arises, for instance, if your dress needs to be resized you don't have to pass the responsibility to her. If you prove to be self reliant and teach other girls to do the same then you'll be a bridesmaid worth a prized medal.