Breakfast burritos might be one of my favorite breakfast foods. I credit my mom for this recipe. She made these during the last few years I lived at home and they have stuck with me ever since.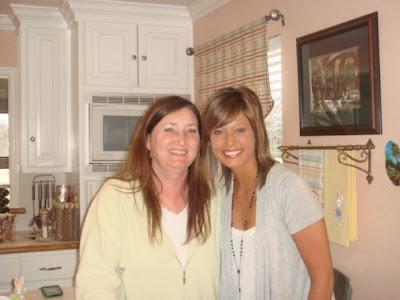 Thanks, mom! 
For the more finicky eater (ahem, my husband), a sausage, egg, and cheese version is quite tasty. I jazzed these up a bit with peppers and onions, but any combination of veggies will work. Mushrooms are a great substitute for sausage for a vegetarian version!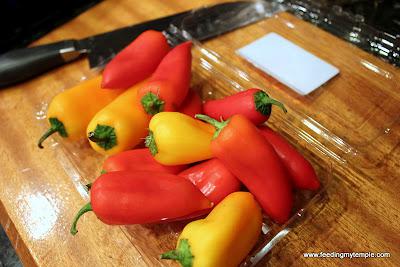 I  used a container for sweet peppers. Any variety of bell pepper works great, as well.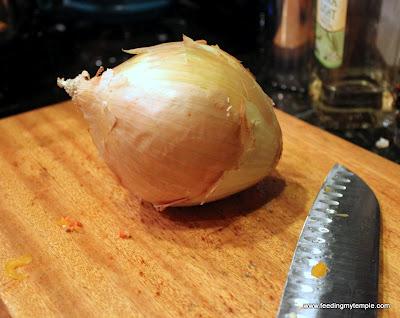 Half of a yellow onion.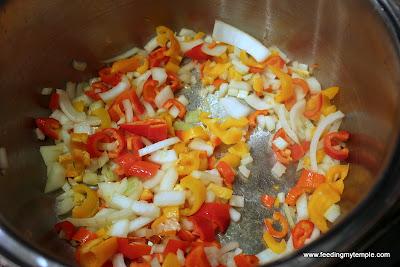 Sautee until soft.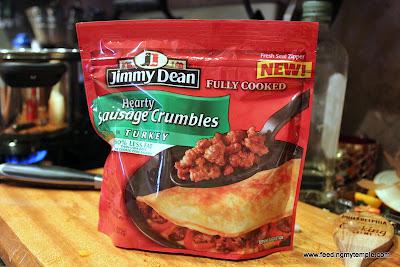 Add in turkey sausage crumbles. If you haven't used these, they are GREAT for recipes that call for pork sausage!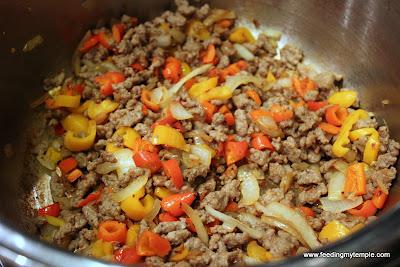 Heat sausage crumbles through.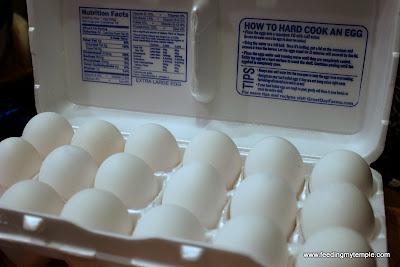 Time for the eggs!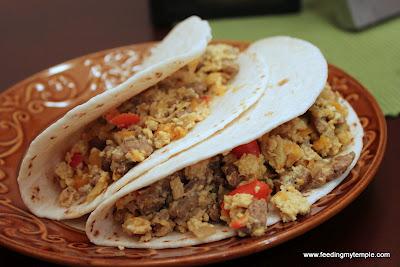 Enjoy!


Please visit my 

link parties

 page to see who I linked up with this week!