Benefit Cosmetics have been making lots of nice changes within their range and have been launching a handful of new beauty "swoonworthy" items this year.  I attended the exclusive hardhat pre-launch celebration of their upcoming branch at SM Mall of Asia just the other day and came away with these to show you!  Almost all here are shown beside the packaging swag they come suited up in.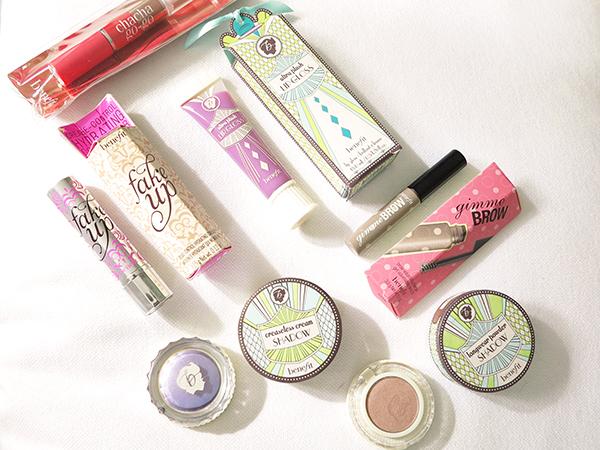 CLOCKWISE: Benefit Creaseless Cream Shadow Php1100 (Always a Bridesmaid…huhu lol), Benefit Hydrating Fake Up Concealer about Php1100, Benefit Cha Cha Go-Go, about Php1000 (Portable Tint + Gloss), Benefit Ultra Plush Lipgloss Php900 (Kiss You), Benefit Gimme Brow (Light/Medium) Brush-on Tint (about Php900), Benefit Longwear Shadow Php1100 (Nude Swings)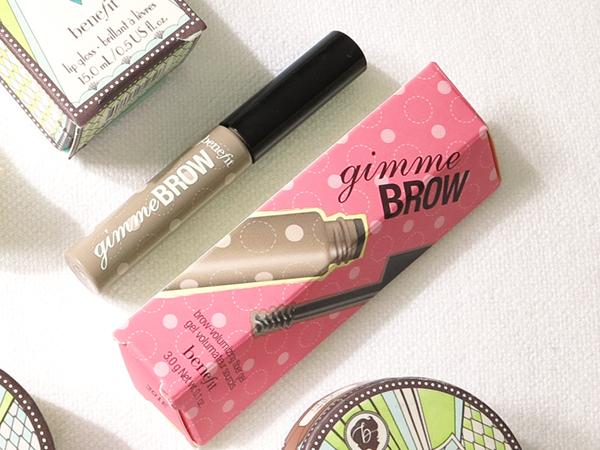 In a nutshell, this is awesome…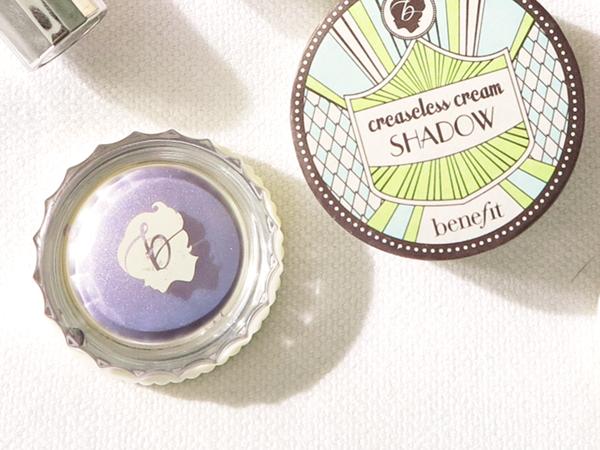 …this is now smoother and cuter (it feels like it doesn't dry up as quickly)…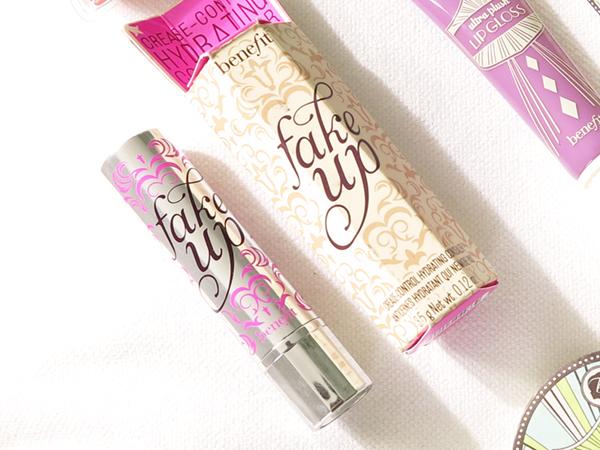 …this is smoother than most…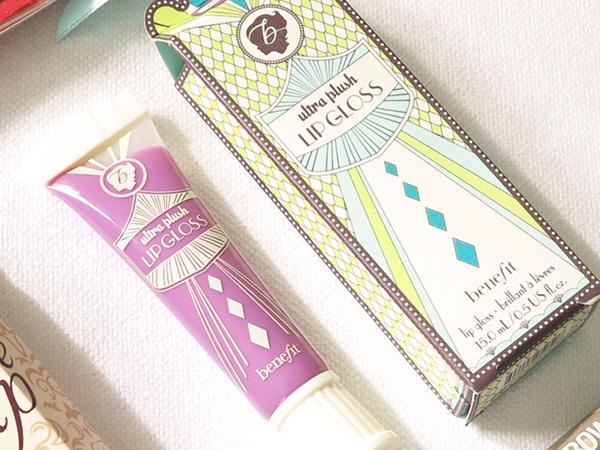 …this is pretty with no sticky…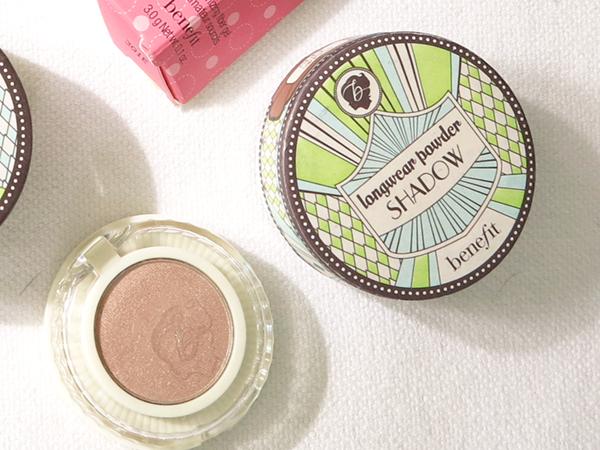 …and this powder eyeshadow is very basic beauty.  The one I don't have a closeup photo of is the Cha-Cha Go Go tint+gloss tube, it's basically Cha Cha Tint in a more handy form plus a clear gloss.  I'm loving the Art Deco-ish take on the repurposed reusable packaging some of the products come in, like the eyeshadow boxes.