I am about to take a trip and I am SUPER excited.
First place on the agenda,
Boulder, CO


I am visiting my friend, Jane, who left me about 6 months ago which was DEVASTATING. I love my friend Jane!!!! and she is gone :(. Work hasn't been the same without her. So I'm excited to see her and this little buddy -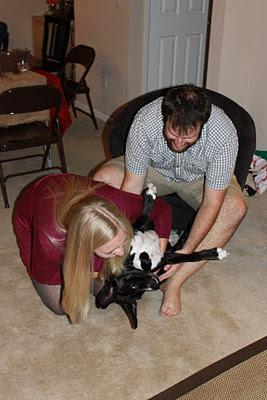 this pic makes me laugh out loud - she is so funny. FYI, that's Lola and you should definitely meet her
Things to do in Boulder - 
Hike - Seems like Jane does a lot of hiking. Lots of her posts involved her, her husband and Lola hiking.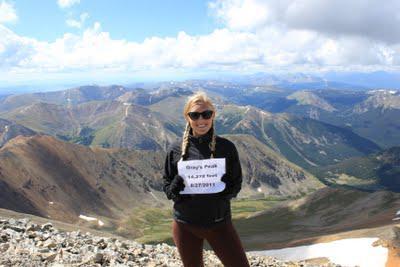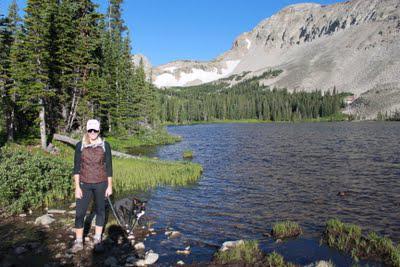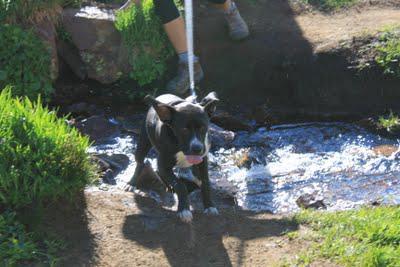 Yoga 
Obviously, CO is pretty progressive when it comes to sustainable living and that attracts a lot of yogis!! So I'd love to take a yoga class out there and see what it's like.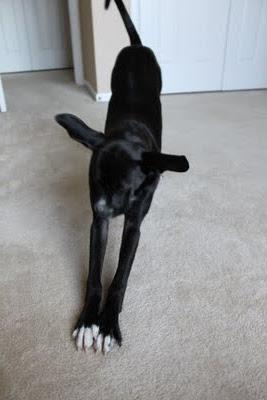 Lola doing downward facing dog


Festivals 
Jane has been to a lot of festivals and it looks like fun. Now that it's late November/early December, I don't know how many there will be, but I'm hoping!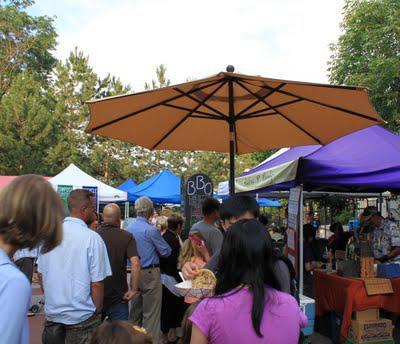 Next stop on the trip -


Las Vegas

Rock N Roll Vegas
I am running a HALF MARATHON ON SUNDAY. My blog is typically about running but I've had so much going on for the past couple of months, I haven't talked about running at all. Actually, I haven't even been running so this time will be interesting. It's going to be slow!! But really, I don't care because I just want to enjoy life and sometimes, that means I won't be running my fastest race. If I finish, if I enjoy my first visit to Vegas and if I get a t shirt, I'm happy. 
Other things to do in Vegas - 
Gamble 
All of the NCAA Division I Conference Championships are this week and I will be able to bet on some games. I've never done this, but I'm excited to do it. I am actually terrible at picking games, so this won't be great, but oh well. I'll miss the Pac 12 conference championship game because it's friday. The big ones are obviously the ACC and SEC champsionships, both of which are happening upon my arrival as well as the Big 10 Championship game. Woot Woot. 
My husband also loves three card. I've never played but i'm sure I will. 
Shopping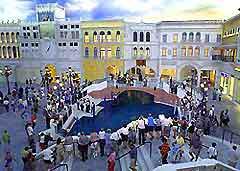 this looks amazing... is this really what it's like??image source
The Hoover Dam
Everyone keeps telling me to go there and since I don't like to drink, I don't like to gamble and don't have money to shop, maybe this is what I'll do.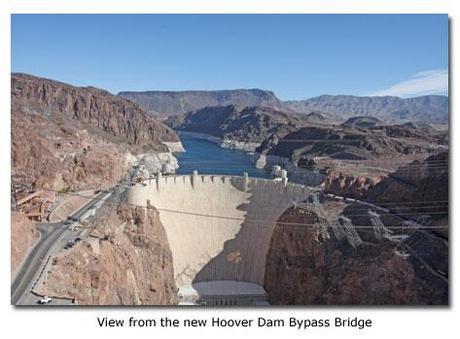 image source
I'll do my best to blog as I go, take lots of pics and hopefully keep you entertained. If not, I'll be back December 7th. 
Also, thank you to Jane for letting me use pics from her blog.