Hey There,
The weekend is finally here, and I think I have just about recovered from last weeks drunken antics, so tonight I am having a chilled one, in my pyjamas, on the sofa, doing sweet F A, (Apart from writing this blog obviously).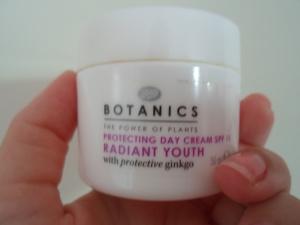 Today I want to share with you a little beauty bargain of mine, 'Botanics Radiant Youth Day Cream with SPF 15′ (Retailing at £5.33). I had seen the Botanic's products regularly in the mothers beauty basket, (so I knew it must be pretty good), and it was when I first purchased  'Botanics Rosehip Facial Oil', that I became a Botanics fan.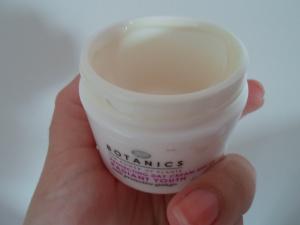 Although Botanics would not necessarily be my 'go-to' brand, the range is pretty amazing and definitely super value for money.
For £5.33 you get 5*  UVA protection, which protects from both UVA and UVB rays, anti-ageing ingredients which include provitamin A, Hyaluronic Acid and Ginkgo, (An antioxidant for the skin).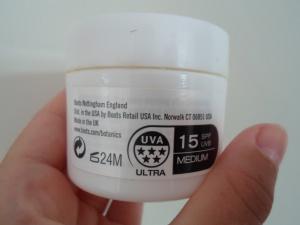 My regular readers will know that I usually keep my day cream and SPF separate, (I want the cream to hydrate the skin and the SPF to sit on top and protect) but that didn't stop me from using or enjoying this cream. It keeps my skin hydrated, leaves a nice finish ready for my make up application and I have noticed a small increase in my skins radiance. My only issue with this cream is the consistency as it is very light and a lot runnier than creams I normally use, as I have said before I prefer a rich, thick cream.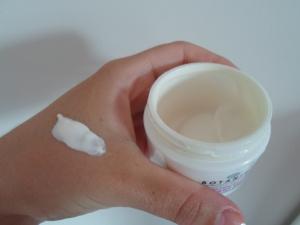 HAVE YOU TRIED ANY OF THE BOTANICS RANGE?
Have a great weekend.
Lots of Love,
KB xx