hi everyone,
so today is a review of a beautiful watch i got sent by BornPretty online. The great thing about this store is it sells everything hair and beauty related, Its amazing, and it also does lots of discounts. They ship worldwide for FREE, and you can put it into any currency type that you use.
The watch i picked was the roman dial roses bracelets watch.*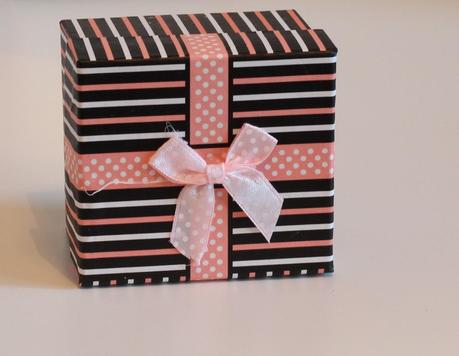 It is so easy to put on, it just has 2 pop clasps at the back so it looks like a wrap around wrist watch but it doesn't take much effort to put it on which is great, it is a lovely white and perfect for work, its not that bulky or chunky but you can still see the dials and still stylish.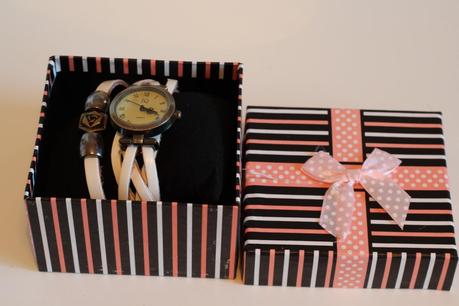 They do so many gorgeous watches aswell, i would love the anchor bracelet woman's watch next, it is beautiful and i love the way the bracelet watches look. There are so many different designs and so easy to find one you will love, and they also do regular LED watches if you want something quite plain and easy.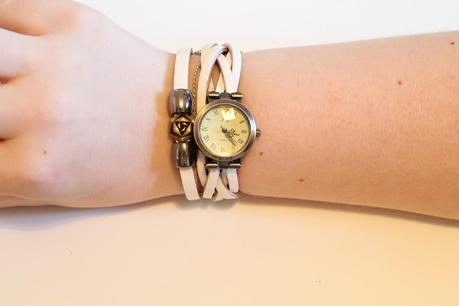 Also they were nice enough to send a 10% off link for all of my readers, which is amazing, so if there is something that you really love on the site pop in this code in the checkout and you will get 10& off with FREE shipping, amazing!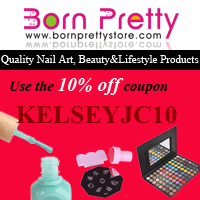 What do you look for in a watch??
xx