Us girls can never have enough underwear, am I right?
And I  secretly low-key ALWAYS feel like Victoria Secret is my second home, it's that bad.
PSA Announcement: * Ahem, watch out future husband *
Who the heck wants to wear the same pair of underwear frequently, uhhhh…. NOT ME.
So, I wanted to share with you guys that I recently came across a solution….
A MONTHLY SUBSCRIPTION OF THE CUTEST UNDERWEAR, ARRIVED STRAIGHT TO YOUR DOOR!
You don't even have to go out and shop for your underwear.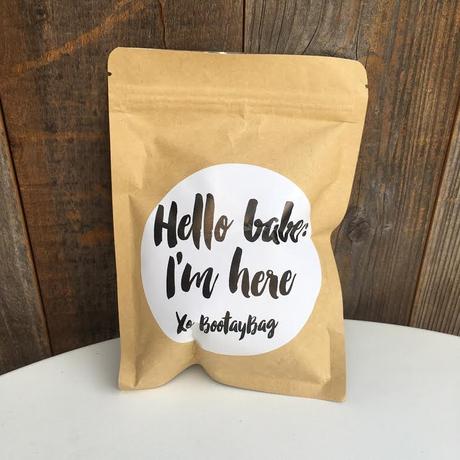 The brand is called 'Bootay Bag', and like I said, it's a flat out monthly subscription of LITERALLY the cutest underwear!
Here's how it actually works:
. You first pick out what kind of Bootay Bag Babe you are.
( ex: your sizing ( small, medium, or large ), your style, and then you can either mix it up, pick no thongs, or always thongs. )
. Then, you can get a combo of cheeky panties and thongs, or just cheeky panties, if you don't like thongs.
. And lastly, you are charged only $12 a month for a subscription of 3 panties! Super affordable, and fun, because you don't know exactly what your getting.
* If you wanted to as well, you can add in a bralette for $13, which would be a one-time charge.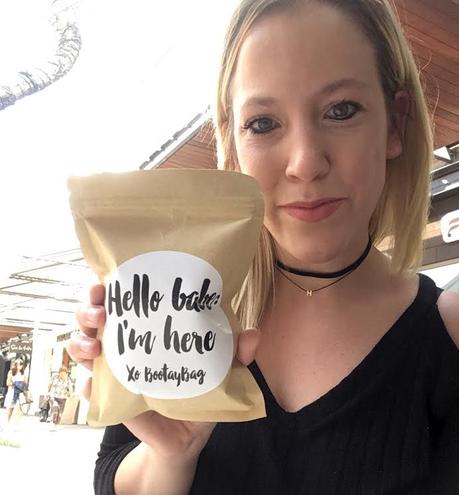 I'm personally a fan of the subscription, so you should try it out to see if you like it!
( * hint hint * it also makes a great gift! )
Let me know where you get your favorite undies from in the comment section below!
In the meantime, click the below link to check out Bootay Bag:
CLICK HERE TO SHOP WITH BOOTAY BAG