Book Stand is an exclusive blog feature that provides news and information about book releases, book launches, book deals, author sightings, movie adaptations and anything else happening behind the world of literature.
Today, debut author Kallie Ross releases her YA fantasy book, Descent! For this special day, you can read the first five chapters and get a chance to win a $50 Amazon GC! All of these are made possible by Inkslinger PR.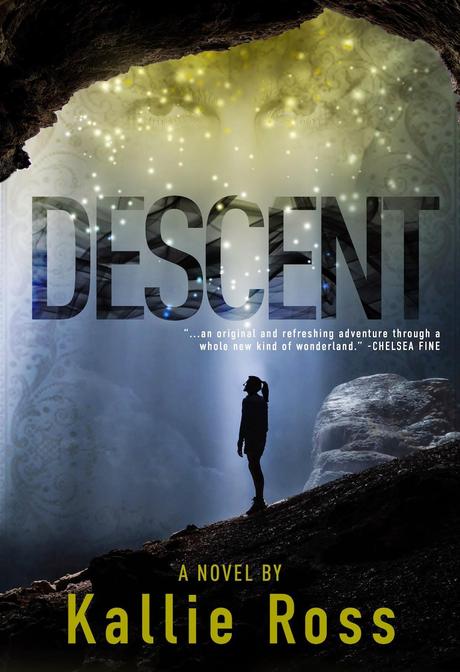 RELEASE DATE. June 9, 2014
PUBLISHER. KR Ink
PURCHASE. AMAZON | BARNES & NOBLE

SYNOPSIS. Seventeen year old Ollie Miller is ready to leave all of her hurt feelings behind, but moving on seems impossible while living next door to her ex-best friend, Mateo. When curious earthquakes begin to shake and rip open the foundation of her small town, the ground becomes as unsteady as her feelings for him. When they fall, they fall hard . . . 


Ollie's disastrous attempt to save Mateo's brother from falling into a curious chasm results in their descent into a cavernous wonderland. Ollie, Mateo, Jesse, and Alexis search for a way back home, and encounter a mysterious tribe of natives. Gabriel, the next in line to lead his people, is granted permission to guide them to the surface. On their treacherous journey, an overzealous elder threatens all of their lives, because he can't risk them exposing his people, or the power he wields. The group discovers ancient secrets, unexpected truths, and uncharted feelings. Ollie must find a way out or risk being stuck in the caves forever—or worse, dead.
EXCERPT
Descent (Chapters 1-5)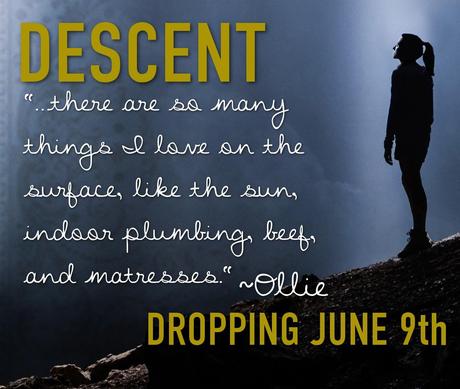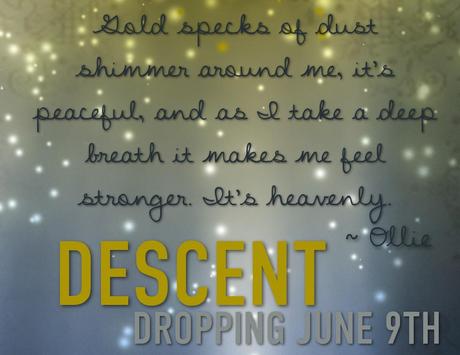 PRAISES FOR DESCENT
". . . an original and refreshing adventure through a whole new kind of wonderland." -- Chelsea Fine, author of The Archers of Avalon Series
"Wonderfully woven YA Fantasy with just the right mix of action and romance to keep you on the edge of your seat!" -- Alyssa Rose Ivy, author of The Afterglow Trilogy
"Descent is a gripping debut that takes you on a roller coaster--a page turner that has you asking what happens next. I loved every single word of it." -- Fangirlish.com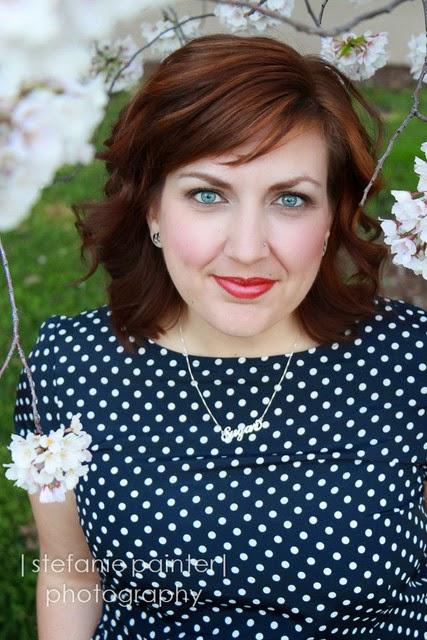 WEBSITE | TWITTER | TUMBLR | FACEBOOK | GOODREADS
ABOUT THE AUTHOR. Kallie Ross's love for learning gravitated toward studying conspiracy theories and contradictions in our culture. Her conclusions have ignited a passion to write compelling young adult fiction that incorporates legend, conjecture, fantasy, and conviction. DESCENT is her first novel for young adults.


Aside from being a writer, she spends her time being a wife, mother of two redheads, and teacher.
GIVEAWAY
A $50 AMAZON GIFT CARD
To enter, follow the instructions in the Rafflecopter.

Giveaway is open to US and Canada residents only.

You must be 13 years old or above to enter.

Winners will be notified via email.

Giveaway ends June 11, 2014.
a Rafflecopter giveaway