Book Hoards is inspired by the In My Mailbox of The Story Siren. This feature showcases the books I've received, bought or borrowed.
How are you dear readers? Just want to make sure your bookworms are still alive and still kicking in your system. I haven't been reading lately and the bookworms are surely hungry right now--not to mention the lack of reviews. Oh, well, this is life as we know it! Always remember to keep spreading the bookworms and keep sharing its awesomeness!
FOR REVIEW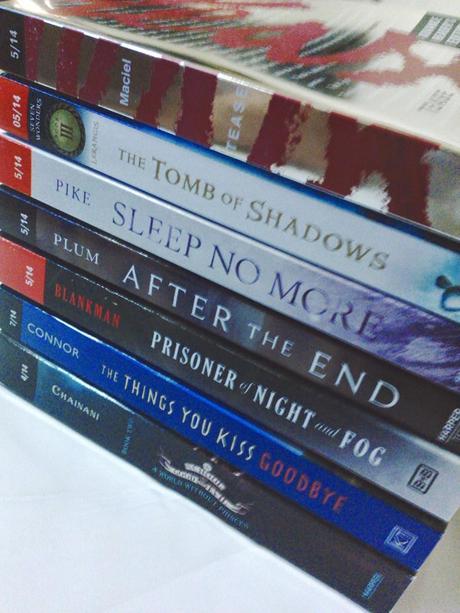 TEASE by Amanda Maciel
THE TOMB OF SHADOWS by Peter Lerangis
SLEEP NO MORE by Aprilynn Pike
AFTER THE END by Amy Plum
PRISONER OF NIGHT AND FOG by Anne Blankman
THE THINGS YOU KISS GOODBYE by Leslie Connor
A WORLD WITHOUT PRINCES by Soman Chainani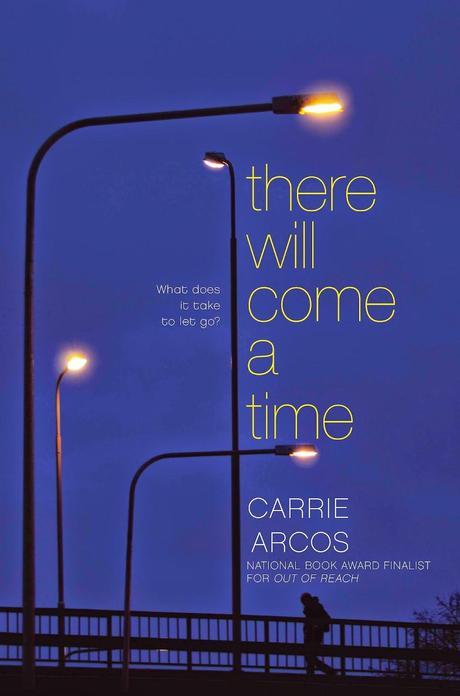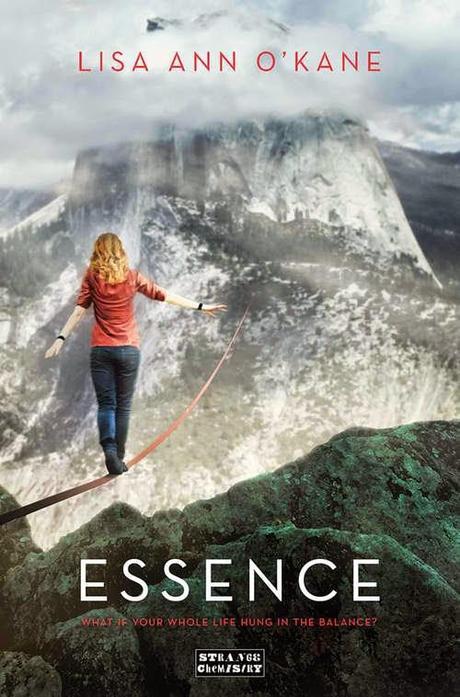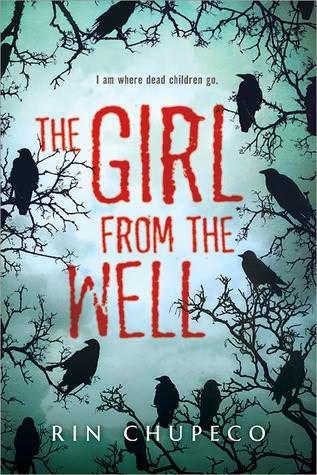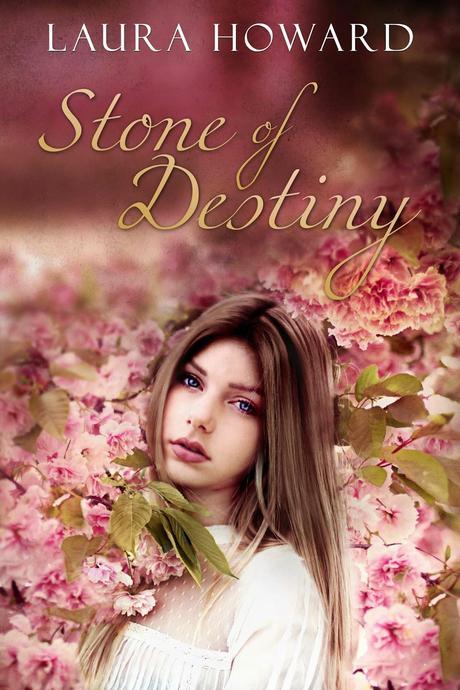 THERE WILL COME A TIME by Carrie Arcos
THE POLARIS UPRISING by Jennifer Ibarra
ESSENCE by Lisa Ann O'Kane
THE GIRL FROM THE WELL by Rin Chupeco
STONE OF DESTINY by Laura Howard
PURCHASED | WON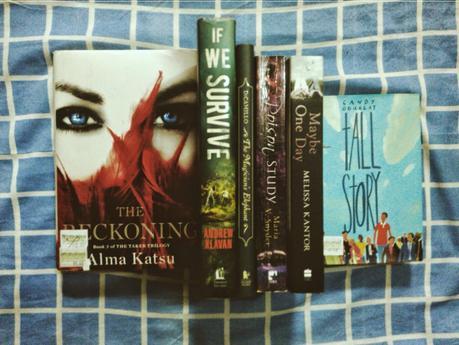 THE RECKONING by Alma Katsu
IF I SURVIVE by Andrew Klavan
A MAGICIAN'S ELEPHANT by Kate DiCamillo
POISON STUDY by Maria V. Snyder
MAYBE ONE DAY by Melissa Kantor
TALL STORY by Candy Gourlay
ACKNOWLEDGEMENTS
Many thanks to HarperCollins International, Simon Pulse, Jennifer Ibarra, Dianne of Oops! I Read A Book Again, Strange Chemistry, Sourcebooks, Laura Howard, HarperCollins UK and Book Sale.