Book Finds 
is a regular feature that spotlights upcoming book releases that I am looking forward to read.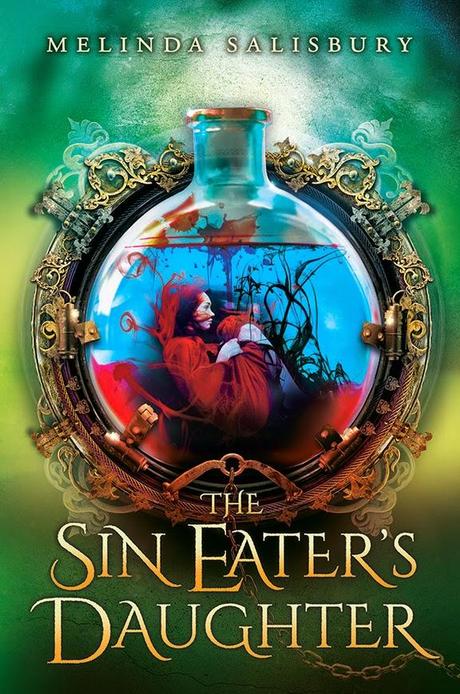 TITLE.
The Sin Eater's Daughter
AUTHOR.
Melinda Salisbury
RELEASE DATE.
 February 24, 2015
PUBLISHER.
 Scholastic Press

SYNOPSIS.

A startling, seductive, deliciously dark debut that will shatter your definition of YA fantasy.




Sixteen-year-old Twylla lives in the castle. But although she's engaged to the prince, no one speaks to her. No one even looks at her. Because Twylla isn't a member of the court. She's the executioner.




As the goddess-embodied, Twylla kills with a single touch. So each week, she's taken to the prison and forced to lay her hands on those accused of treason. No one will ever love her. Who could care for a girl with murder in her veins? Even the prince, whose royal blood supposedly makes him immune to her touch, avoids her.




But then a new guard arrives, a boy whose playful smile belies his deadly swordsmanship. And unlike the others, he's able to look past Twylla's executioner robes and see the girl, not the goddess. Yet a treasonous romance is the least of Twylla's problems. The queen has a plan to destroy her enemies-a plan that requires an unthinkable sacrifice. Will Twylla do what it takes to protect her kingdom? Or will she abandon her duty in favor of a doomed love?
WHY WAIT?
The Sin Eater's Daughter makes me think of a high fantasy adaptation of Shatter Me with elements of a Maria V. Snyder story! Oh, dear! Oh, dear! I can die with a huge grin on the face if this book ever reaches me!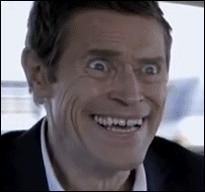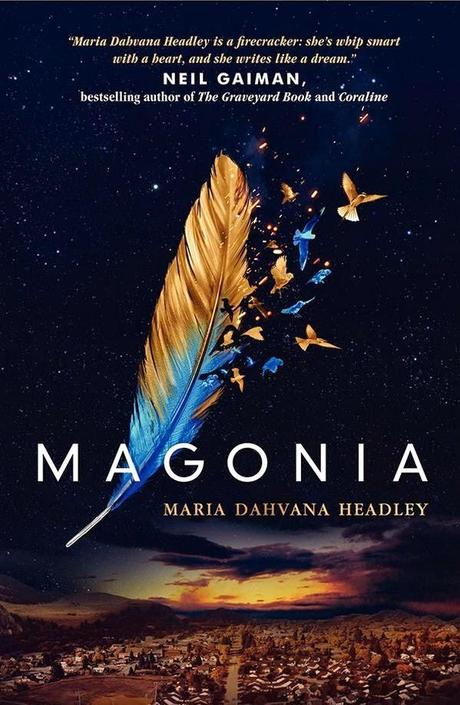 TITLE.
 Magonia
AUTHOR.
Maria Dahvana Headley
RELEASE DATE.
 April 28, 2015
PUBLISHER.
HarperCollins

SYNOPSIS.

Aza Ray is drowning in thin air.




Since she was a baby, Aza has suffered from a mysterious lung disease that makes it ever harder for her to breathe, to speak—to live.




So when Aza catches a glimpse of a ship in the sky, her family chalks it up to a cruel side effect of her medication. But Aza doesn't think this is a hallucination. She can hear someone on the ship calling her name.




Only her best friend, Jason, listens. Jason, who's always been there. Jason, for whom she might have more-than-friendly feelings. But before Aza can consider that thrilling idea, something goes terribly wrong. Aza is lost to our world—and found, by another. Magonia.




Above the clouds, in a land of trading ships, Aza is not the weak and dying thing she was. In Magonia, she can breathe for the first time. Better, she has immense power—and as she navigates her new life, she discovers that war is coming. Magonia and Earth are on the cusp of a reckoning. And in Aza's hands lies the fate of the whole of humanity—including the boy who loves her. Where do her loyalties lie?




Maria Dahvana Headley's soaring YA debut is a fiercely intelligent, multilayered fantasy rich with symbolism and steeped in allegory. Her John Green–meets–Neil Gaiman approach to character development and world building will draw readers of all genres, who will come for the high-concept journey through the sky and stay for the authentic, confused, questioning teen voices. Jason and Aza's fight to find each other somewhere between sky and earth is the perfect anchor for Headley's gorgeous, wildly vivid descriptions of life in Magonia.
WHY WAIT?
 Just read the synopsis and take delight of the glorious cover art! I call upon the gods of literature, I demand you release this book already! Please?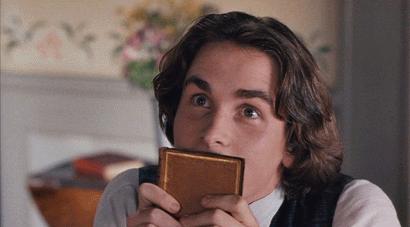 Did the books caught your interest? What books are you looking forward to read? Share your thoughts below.