Sophistication, sense, and style are just a few of the words that pop into your head when modern furnishing pieces are a talking point. Several months back I blogged about a special chair that was given to me for my workspace at home, the Flototto Pro chair. The chair's distributor,(lovingly named after my Tita's German husband), hadn't had their media launch yet at the time, but since the other night they've officially sent a media shoutout to let you all know they're here. , now in Manila, has made available fresh, modern, and more durable furnishing pieces to help develop your office or residential space into a more comfy and beautiful one.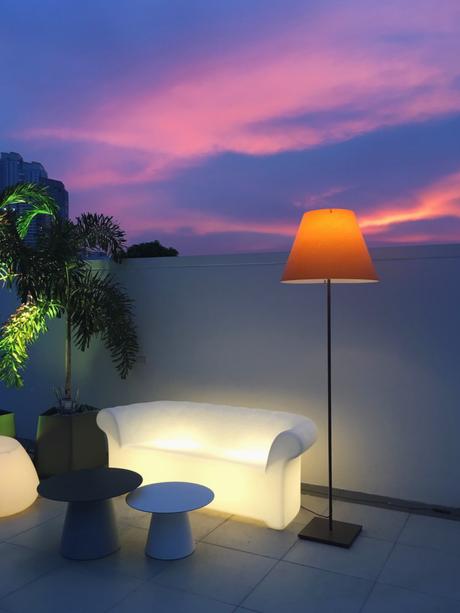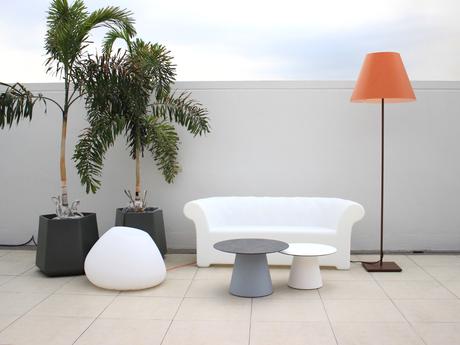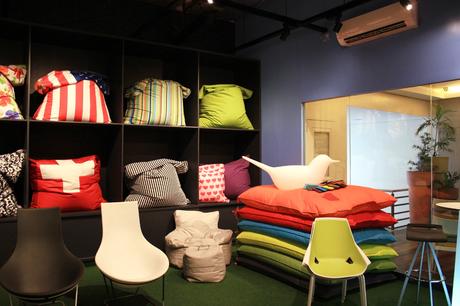 "BOOGI ® by PROduxx! Design & Trading Corp. is a distributor of furniture, furnishings, and lamps of selected premium brands, primarily from Europe. We have an extensive collection to meet the ever-increasing demand for quality products with intelligent designs and great workmanship. From basic products to award-winning designs, from iconic products to the latest trends, we provide innovative solutions for furnishing requirements for offices, schools, public spaces, institutions, training centres, libraries, resorts, as well as residential projects."
Once upon a time, BOOGI began as a store in Hamburg, Germany, curating the most eye-catching home and office furniture, functional gift items, and home decorations from some of the best brands across Europe. Now here in Manila they are set to bring top quality, charm, and functionality to the local scene. Read on to see more from the brand and see glimpses from their media launch last week!
Spearheading the brand Boogi is a lovely couple, my aunt and uncle. Burkhardt "Boogi" Zipperich, a German national and his Filipina wife, Nenette Pangilinan-Zipperich immigrated back to the Philippines a few years ago and rebuilt Boogi which they first began in their beloved Germany.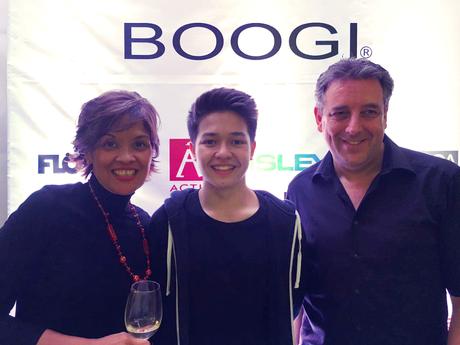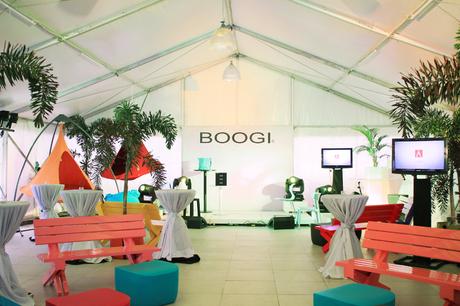 I once had an experience in their shop just after graduation where I did some part time help and worked for them for awhile as both a cashier and web assistant for their site. Working with them taught me so much especially in the realm of paying attention to detail, and learning basic German as well. BOOGI takes pride in the details, durability, and unique design of the products they provide. Here are several that have caught my eye.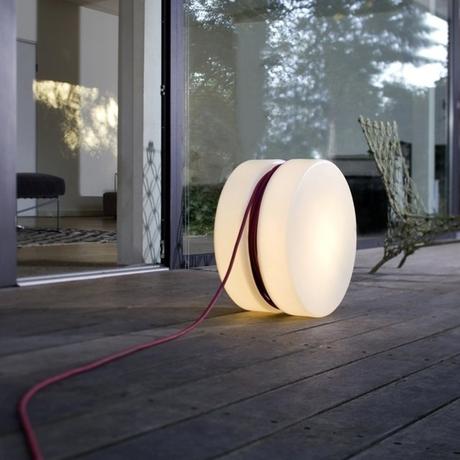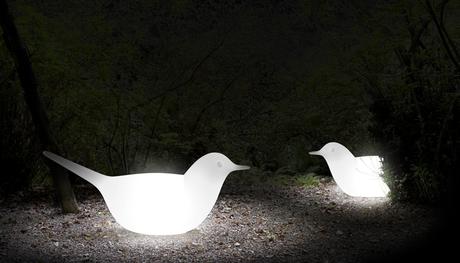 SERRALUNGA PALOMA BIRD Designer: Eero Aarnio Structure: LLDPE (linear low-density polyethylene), through-coloured made by rotational moulding process. UV rays protection. 100% recyclable. High mechanical resistance, made in great collision-proof plastic. Finishes: Smooth Surface, Scratched Surface, Lacquered Surface
The beautiful Paloma Bird by Serralunga above lights up the night in such a pretty way. Indoor or outdoor it softly lights up any space and adds modern flair to the area.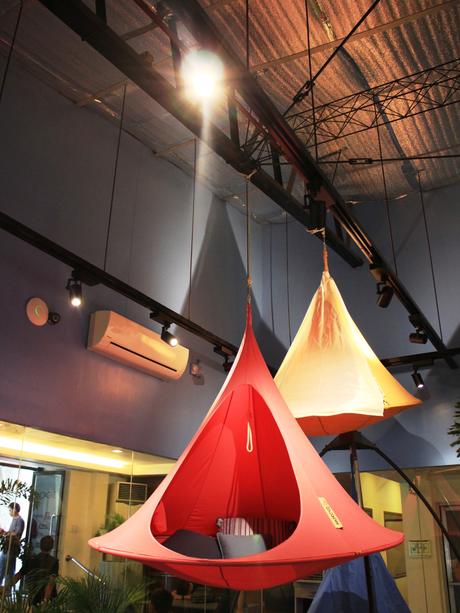 "Cacoon is the new hangout chillout space, the new hanging chair, the new concept for relaxation and simple fun. It's your swing chair; your hammock; your hanging garden seat; it's whatever you want it to be, inside or out. It's for after that hard day at work, or something fun for the weekend."
One of the outdoor favorites is this wonderful Cacoon, a marvelous suspended space which functions somewhat like a teepee in mid-air. The extra-terrestrial-ish hanging haven adds value and enjoyment to outdoor naps and fair weather bonding sessions.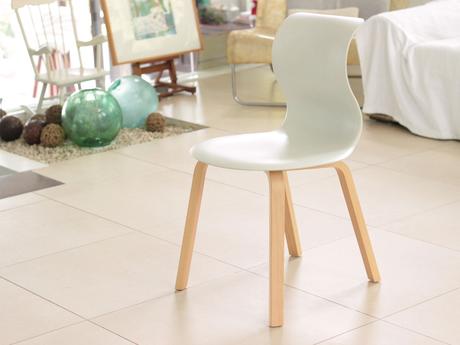 FLOTOTTO PRO SERIES available thru BOOGI "Design, mobility and ease: a new chair family that meets the highest standards. Sitting still means sitting badly. PRO has a comfortably flexible seat shell and a circular seat. This allows PRO to support movement in all directions - and even encourages it. Which in turn has proven to encourage concentration and achievement potential. For improved blood circulation, the seat is rounded. The narrow, highly curved backrest allows maximum freedom of movement for arms and provides optimal back support."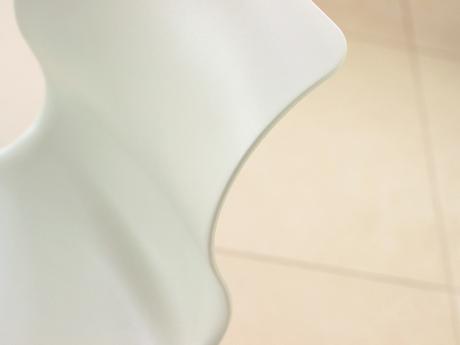 This ergonomic premium seating range boasts an award-winning design system showcasing durability and cutting-edge sophistication appropriate for varied home or workspaces.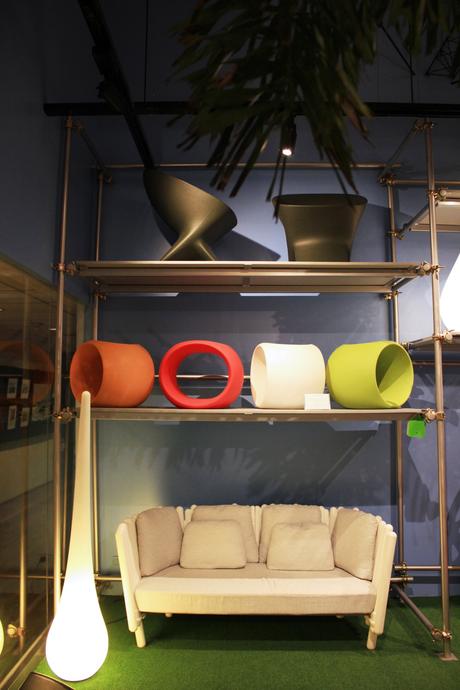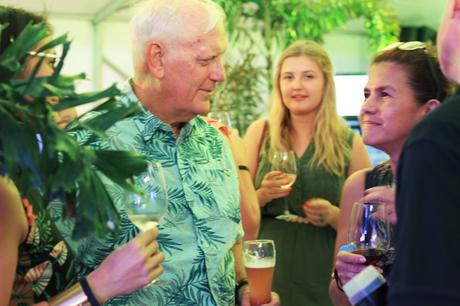 BOOGI as a furnishing outfit are mainly focused on the wholesale workspace market for commercial and corporate clients. Sleek desktop lighting by brands like and illuminate the area without overtaking the surface of your work area. While premium storage options like Bisley make filing and putting things away a daily delight to do.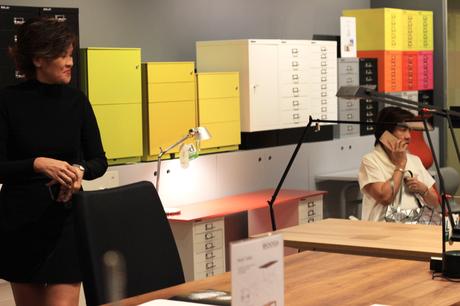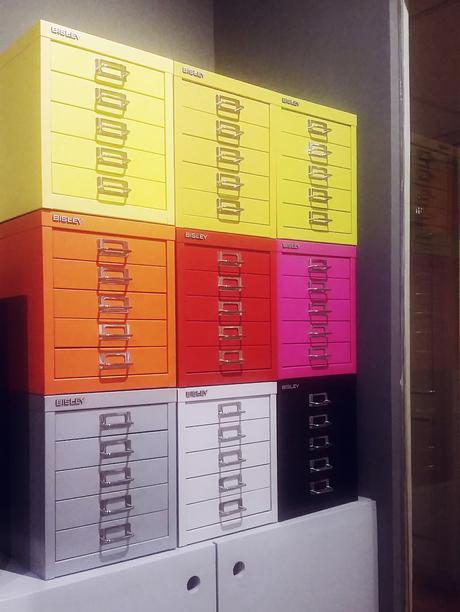 BISLEY System Storage now available at BOOGI "Bisley designs and provides high-quality, reliable furniture for every working environment. We like to think of ourselves as a British success story. From the humble beginnings of car body repairs in 1931, we began meeting the needs of workplaces in the 1940s. We're now producing over 15,000 items per week from our factory in Wales, our products can be bought in over 50 countries and organisations such as Direct Line, the BBC and PwC trust us to meet their office storage and furniture needs."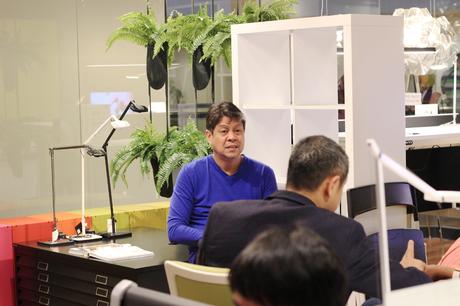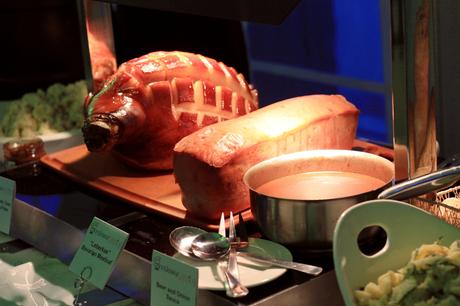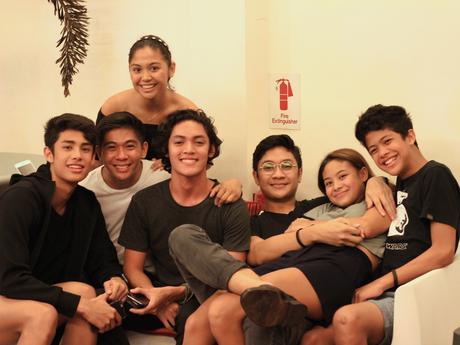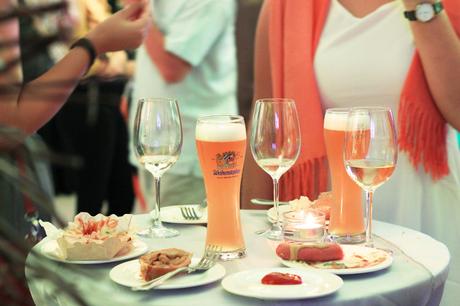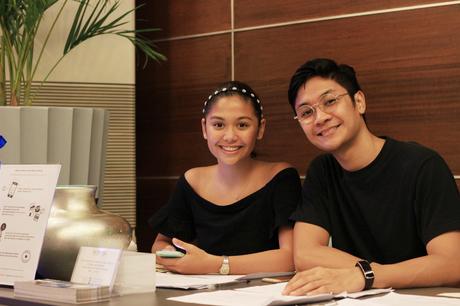 The huge family favorite that BOOGI brought to Philippine shores with much anticipation is the highly versatile Sitting Bull beanbag range inclusive of both indoor and outdoor versions as well. Sitting Bull beanbags are available in a wide variety of colors and patters as well as textile finishes. They also have a large one that can seat 2-3 people and sort of function as a makeshift bed for napping. They're colorful, fun and people literally get all over them as soon as they see one in a space. These I believe are available for individual purchase though in some cases pre-ordering is necessary.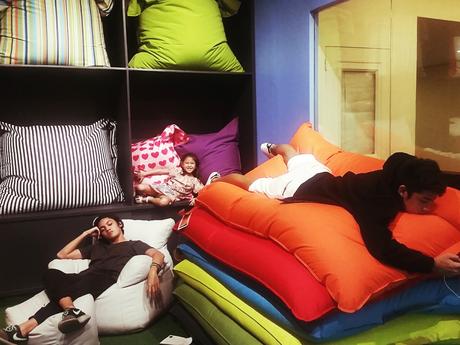 It's an honor to be able to introduce you to as a brand now locally open in Manila. There is a rare handful of store owners that genuinely seek to know their customers and clients' needs to the very core and Boogi and Nenette are seasoned store owners who are gifted in presenting and providing the excellent products they have on board. Here's to hoping you check their store out at LRI Design Plaza in Makati along Nicanor Garcia, they're on the 3rd level and also have an outdoor deck showroom further down on the same floor. Follow them also on Instagram @boogiph.