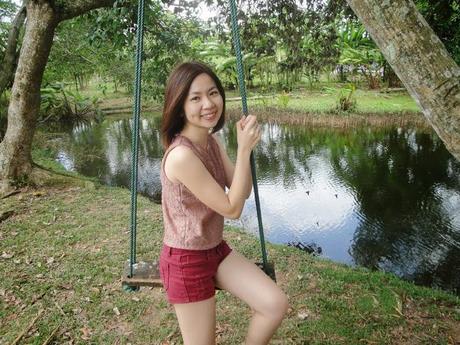 Took a series of beautiful pictures at Bolly Veggie Farm located at Lim Chu Kang area. Am very thankful for the beautiful weather that allows us to explore the place without sweating much! And I just realize that my outfit seems suitable for CNY. It was an old lace top and a pair of red pants. Well, I guess lace and red always belongs to the CNY festive mood.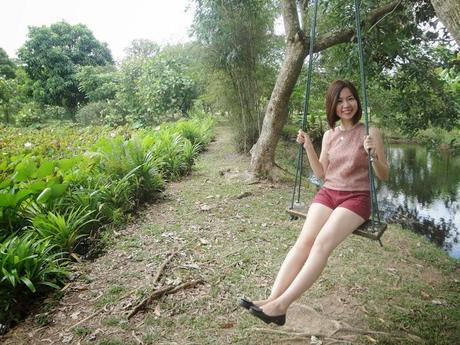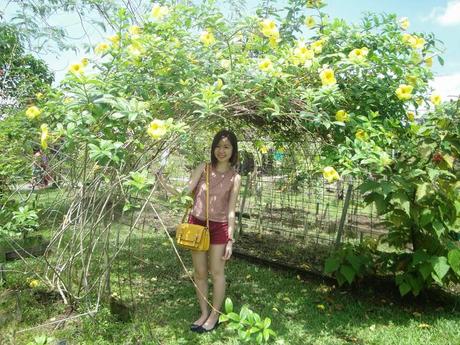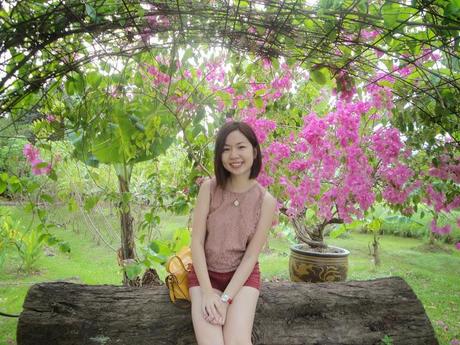 So are flowers. lol.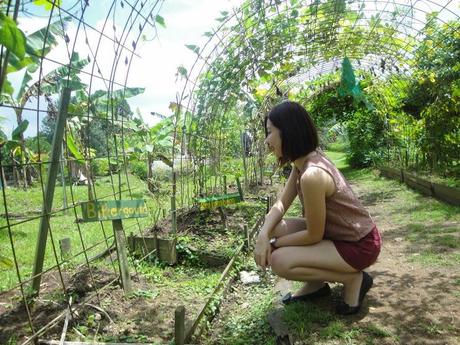 When Prawn took this picture, he directed me by telling me to pretend I'm looking at something.
And I was like …."look at what? There's nth to look at!" LOL. I'm a bad model.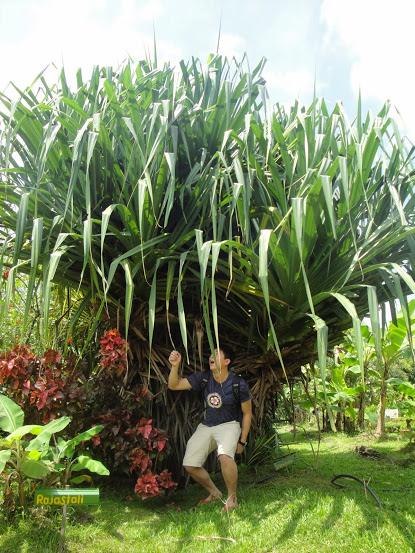 lol…this is all about him being really tiny. Well, not really.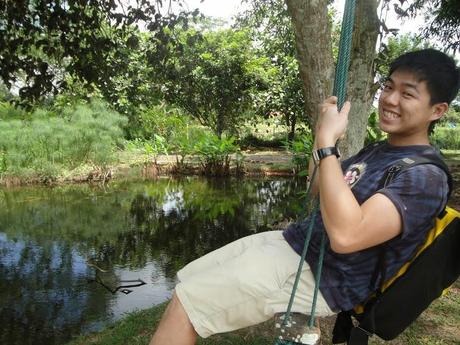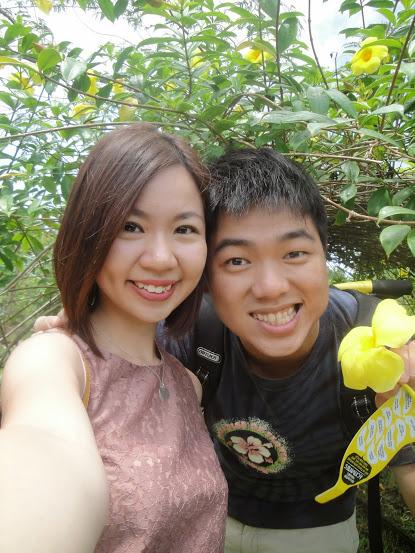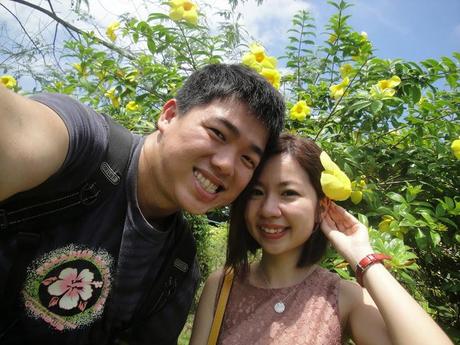 And I wasn't wearing any foundation that day all thanks Klarity CC lotion!! I'm so in love with it because it allows me to not wear any foundation yet the skin looks luminous and bright! I will share more on that product the next time.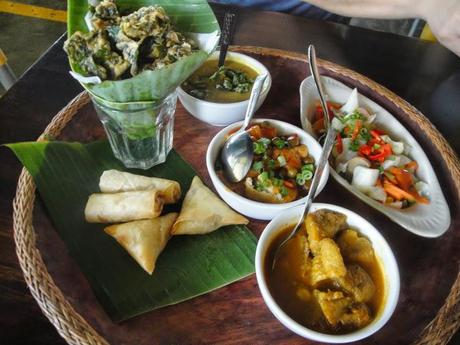 Lunch at their restaurant and it was simply delish!!
PS: The holiday season is here! I can't wait to get my nails done for the V day and CNY!! :D