SPA DAY! A day which I have been looking forward to at any time of the year. I meant who doesn't like to be pampered and treated like a queen / king once in awhile? It's fabulous!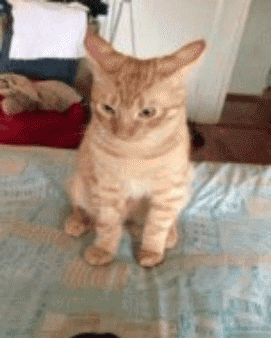 Originally posted by georgetakei
To be honest the last time I went to a spa was a year ago. I even reviewed it here. So believe me when I say I needed the rejuvenation.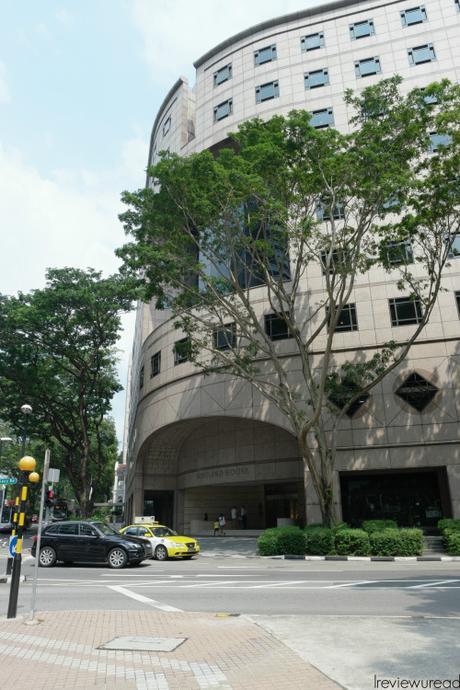 As such, we'll be heading over to Winsland House for a little customized facial under the grounds. Because the spa is located in the basement geddit? #SHLamePuns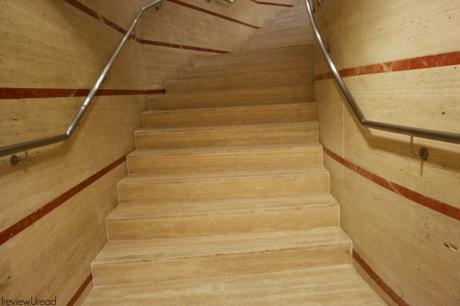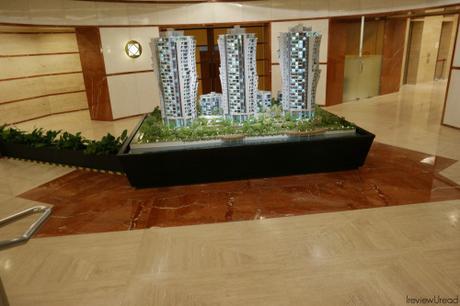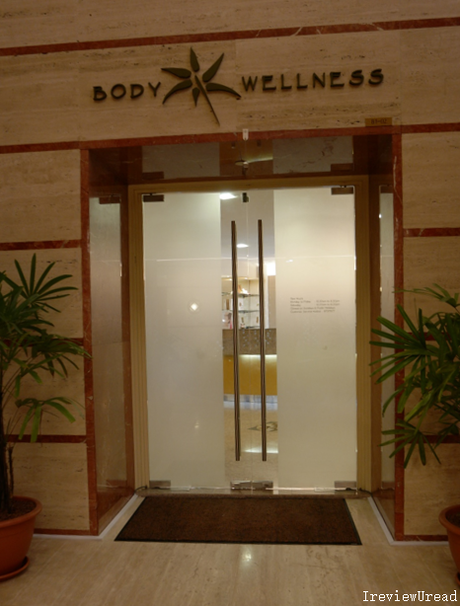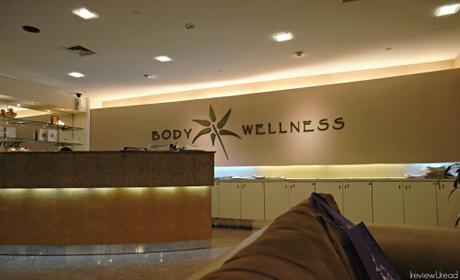 Making a turn to the left upon entering the building, you'll have to go down these flight of stairs to meet these buildings. Turn right of the buildings and you've reached the designated spa of the day: Body Wellness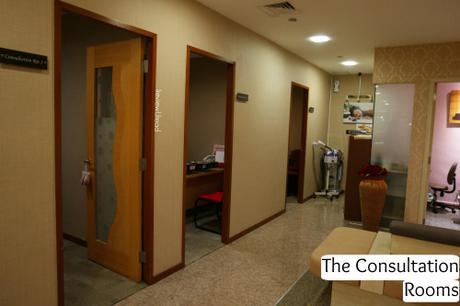 Holding over 40 rooms, Body Wellness is one of the biggest spa in Singapore. They offer a variety of treatments ranging from facials to body massages to VPLs (Variable Pulsed Light). On top of that, Body Wellness is a women's only spa thus women whom are worried about the invasion of the other gender can put that thought to ease.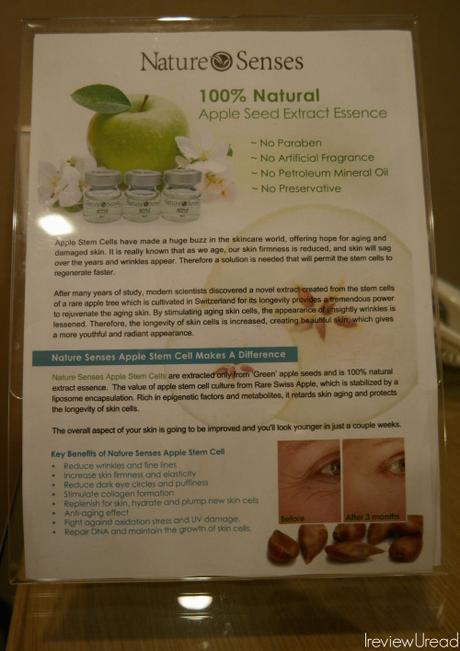 Upon entering the spa, guests will be able to see the open area concept which consists of the waiting area, the shelves of products and the consultation rooms. Customers are required to fill up a form to ensure the spa is aware of their current conditions to prevent any mishaps.
Thereafter, guests will be lead into one of the consultation rooms to discuss the treatment which they'll be getting.

Extraction of pesky blackheads

Nourishment of the face using Apple Seed Extract

Double masking: Hydration mask & Peppermint clay mask
After determining my troubled areas - this pesky black head which have attached itself to the left side of my face - the consultant recommended their customized treatment. These customized treatments are considered as something very personal to each of the guests since every treatment will differ from the other. In layman terms, you'll get a treatment according to your skin type and you skin problems. Seems awesome right? Well it is.
My pores gets a deep proper cleansing

I don't see so many lines on my face (wrinkles, fine lines, crows feet and smile lines)
I don't get UV damage - the cause for most skin cancers
My complexion gets brighter - Say no to black face
I retain my current youthful look as long as possible
I give my face some long awaited TLC (tender, loving, care)
Since I have an odd combination of dry and oily skin, they've recommended a treatment which involves: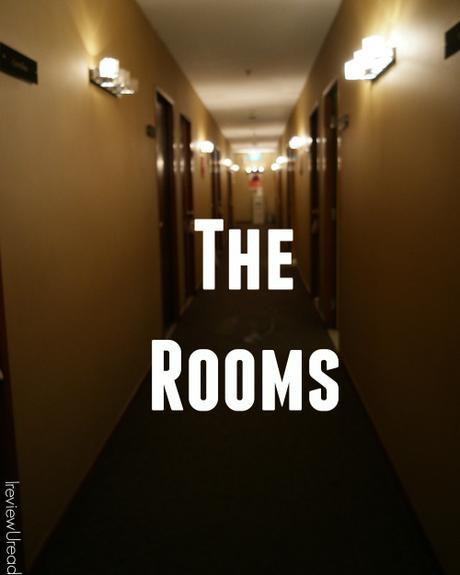 Basically speaking these treatments ensures that:
With such benefits, I'm excited for it's outcome!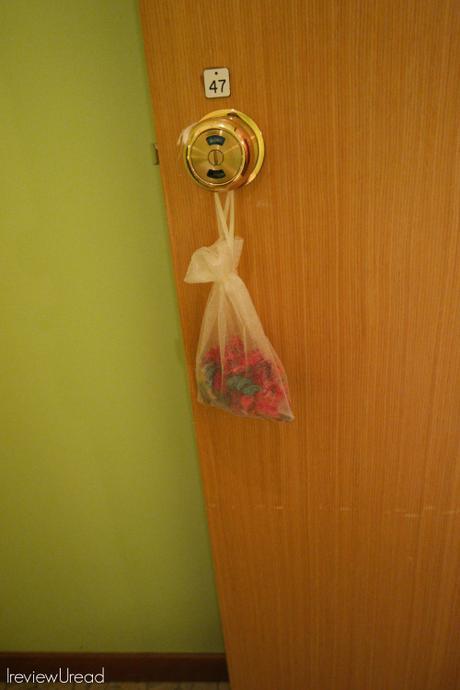 After confirmation of my treatment, I'm lead to their hallway where my designated treatment room was not far from the entrance. However, I couldn't help but wonder where does the path leads to.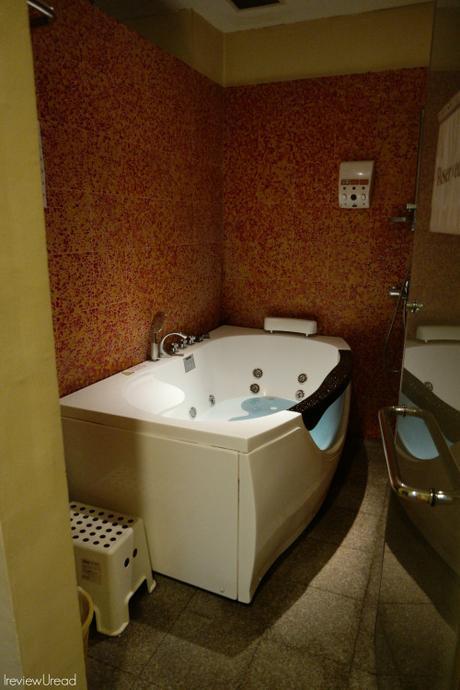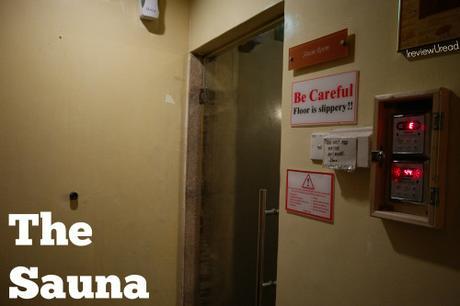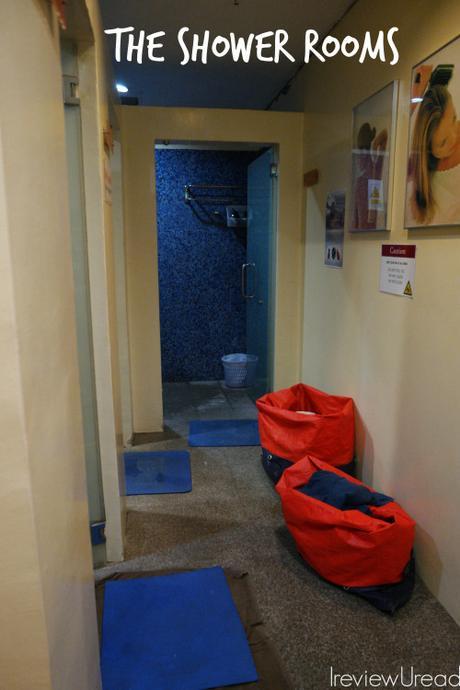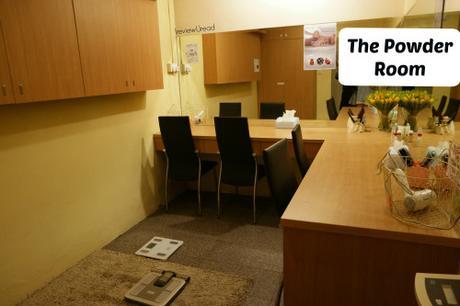 Legend says, there were over 40 rooms in that seemingly small space. Being a skeptic with an inquisitive nature, I questioned the staff about this fact and the next thing I know, I'm on a tour of the spa.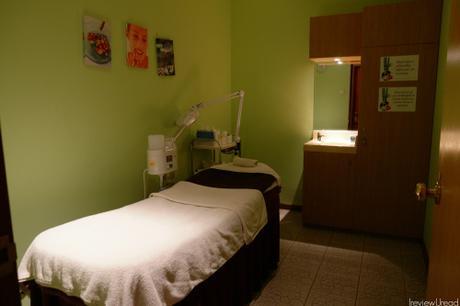 While touring these endless hallways, I noticed these dried flowers on some doors and questioned about them. Apparently, these dried flowers were hung at the doors to indicate the presence of a guest in the room. How innovative!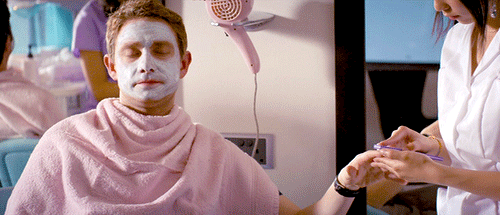 Originally posted by milatoch
After turning about 3 corners of the endless hallway, we've reached their steam bath area and sauna where exotic massages are held.

In the same area, there's the pantry room, the toilet,the shower room and a powder room. It's definitely the first time I've seen so many facilities in a spa. On top of that, at every corner there's a water cooler.
Cleanse skin using a cucumber scented cleanser
Peeling mask - could be used on the under eyes too!

Steaming of face for 2 minutes

Extraction of black heads - This was painful

Cleansing of residue
Application of serum - Smells abit like lavender (This step may be mixed up)

Double masking time - Hydration mask & Peppermint Clay Mask

Application of toner, eye cream, (serum?) and moisturizer
Massage of shoulders, neck and face at the pressure points - This is the best

She even massage my back after I sit up :)

At that point of time I was ready to bite my tongue and head back to my room for my treatment.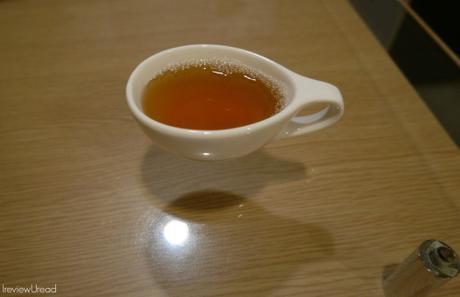 Ginseng Chrysanthemum Teas was served.
Back in my room, you can see that it looks pretty much like an average spa room with the bed, mirror and cupboard for my belongings. Since this is a face and shoulder treatment, I'm required to change into the tube robe which they provide. After that, it's time for me to lie down and have some ME time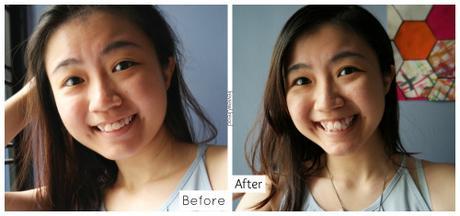 My apple stem cell customized treatment took over and hour. I got to say, my esthetician was rather down to earth and easy to talk to. She explained to me how each and every esthetician have their own room which was so cool. I guess, if customers are looking to go back to the same esthetician, it'll be easier. Besides that, we shared with each others about snippets of our life which brought us to that exact moment in time.
As the session progressed, she explained each and every step which she was going to do to ensure that I would not be shock about what's going to happen next. However being in an extremely relaxed state, my memory failed me thus here were the steps which I remember from the treatment. I might have missed some steps. :
The session was totally amazing thanks to my esthetician. (which i unfortunately did not get the name of)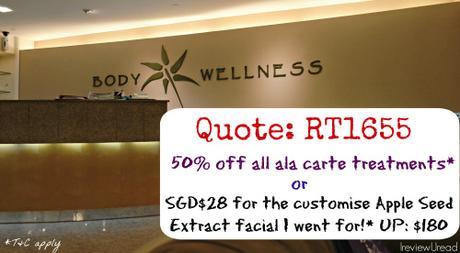 Thereafter, I switched back to my clothes and was escorted back to the consultation room for some tea. They did a follow up to ensure the quality of the treatment - which was great!
As seen in my after photo, certain parts of my face was redder because of the extraction and my skin seems fairer. That pesky black head at the left of my face was finally removed!
The next day, the redness disappeared and my skin tone did seem more even. The best part is the extraction did not leave a scar! (Some extraction do leave a scar if not done correctly)
T&C apply*
Psst. Although I'm not quite sure of my therapist's name, you can try request for the lady in room 46 if you want to get the same therapist which I got!
*Terms and Conditions:
Valid for first-time customer aged 23 years and above only

Valid for Singapore NRIC/PR/EP/SP/DP holders only

Valid till 14 June 2016

Prior booking is required, subject to availability. Please call your preferred outlet and quote : RT1655 for appointment

Not applicable to existing Body Wellness and Royal Secrets Beauty Indulgence customers

NRIC has to be presented upon redemption

Limited to one time redemption per promotion only

Not valid in conjunction with other promotions, privilege cards, discounts, promotions and/or vouchers, unless otherwise stated

If treatments are unsuitable, the management will endeavour to offer alternatives

Not exchangeable for cash, products or services not stated on the voucher

The management reserves the right to amend the terms and conditions of this promotion without prior notice.

All prices exclude GST
Overall, I'm rather satisfied with my facial session at Body Wellness. The staff are professional and patient and the outlet is filled with a variety of facilities. However, I feel that some renovation could be done where the rooms could be soundproofed and some polished paint job could be done.
Good news for all of IreviewUread readers! You get a huge discount if you quote: RT1655
You can choose between any other ala carte treatment or get my 11 steps relaxing customized apple seed extract facial for $28 only! It's a 45min / 60min session which usual price was $130 / $180 if you don't quote my coupon.
Royal Secrets Beauty Indulgence (For Him)

So what are you waiting for, give yourself some TLC (Tender, Loving, Care) at Body Wellness now!
Spa Locations
Winsland House 1,3 Killiney Road #B1-02 Singapore 239519 Tel: 6737 1577
Heritage Court, 60/64 Peck Seah Street Singapore 079327 Tel: 6323 1511
Heritage Court, 68 Peck Seah Street Singapore 079323 Tel: 6323 4249