I recently brought the body shop rainforest moisture shampoo and conditioner they are sulphate and paraben free which is great! I also have the deep conditioner they all smell amazing!
Ive been using the shampoo and conditioner for a while now and I'm not so keen, it weighs down my hair and i end up having to wash it again my hair is dry on the ends as i have blonde hair but i think if your hair was really dry all over then it would work great. i got mine with 30% off from a body shop outlet.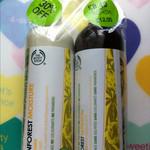 I'm on my second tub of the deep conditioner its great at hydrating your hair its constancy is quite thick but you only need a little bit it leaves your hair soft and smooth and smelling amazing, this doesn't leave my hair feeling weighed down at all which is a plus.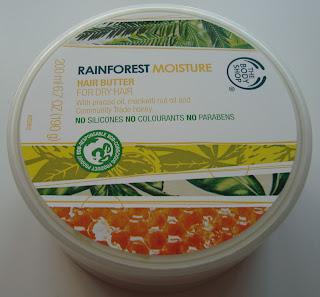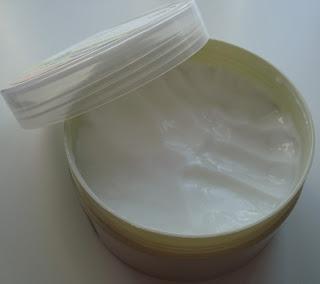 Have you tried these or any of the other body shop hair products?