Once in a blue moon I will receive a massage from Daddy Man. So on that off chance he says yes I have to make sure I have the best product on hand for the job to make it worth while.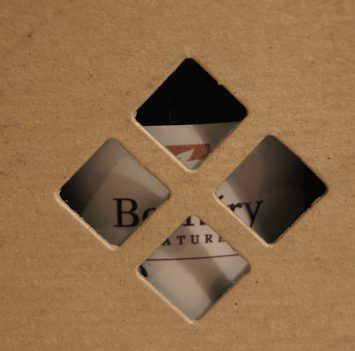 The product for me is from Bochery.

 Bochery Natural Massage oil in Vanilla.If you are followers of my blog you know my two fragrances are vanilla and then of course Coconut.

Vanilla tends to be my colder months scent and coconut is my warmer months scent.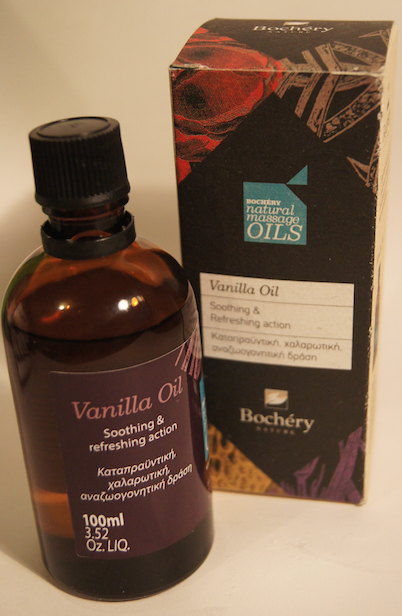 So now it is Autumn Vanilla is EVERYWHERE in my house and I just cannot get enough of it. So when I found out I was sent a Vanilla massage oil I squealed a little inside. Bochery Vanilla oil massage oil is not an overpowering scented vanilla oil but more a light linger. The oil lasts on the skin for the entire massage (about 20mins for me.) and there was no need for any reapplying like my old massage oil. It also perfectly lubricates the skin so there is no friction burn or pinching. The massage oils are apart of the Bochery Aromatherapy range and can be found in a few different scents.

Here are the scents: lavender oil, lemon oil, rose oil and then of course the vanilla.

 

I love this oil and dare you to try it out for yourself 

J

 

http://www.bochery.com.au