It is not very often a product comes along where I can't find any fault. It has happened, but very rarely so when I think I have found something to tick all my criteria I look at it again and again to make sure I am not being too soft with my approach. But I have to say after rigorous testing and re-testing I think I have found something verging on perfection…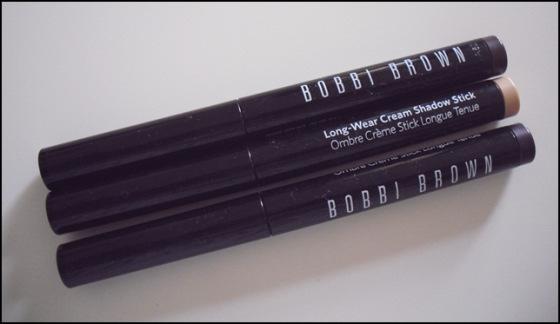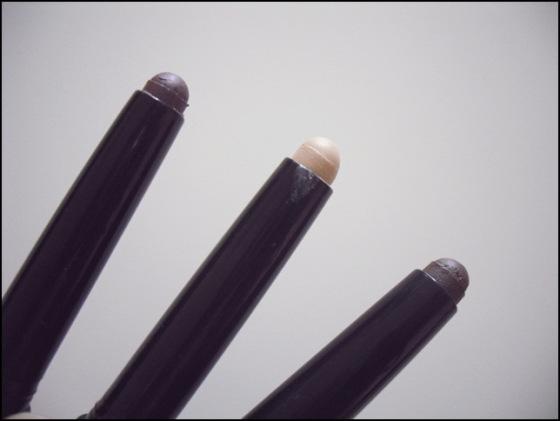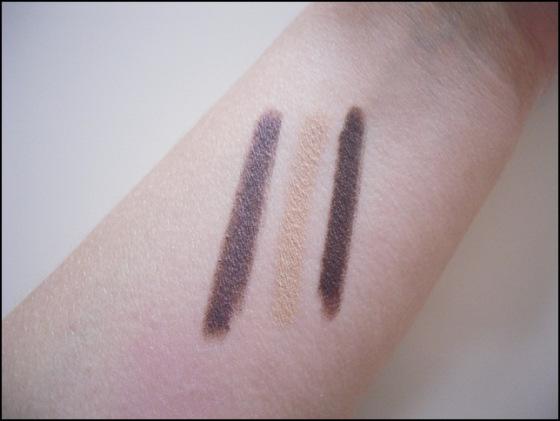 The new Long-Wear Cream Shadow Sticks from Bobbi Brown launched earlier this year to a reasonably muted fanfare (you may have seen the press shots / adverts featuring new face of the brand Katie Holmes sporting these babies) but believe me, you will be singing from the rooftops when you here what amazing products they are.
Part of the famous Long Wear collection from BB, these shadow sticks are far superior to anything else I have tried. When they say 'effortless' and 'genius' in the same blurb they ain't kidding around.
Available in 8 shades, each stick has the creamy texture of butter that never pulls or tugs on the eyelid and simply glides over without the need for any skill or technique. I like to blend them with my fingers and re-apply to intensify the colours even more.
I have the shades Vanilla, a creamy neutral that makes a perfect eye base, easily correcting any redness or pigmentation on the lid. This is the ideal everyday shade and is perfect if you hate obvious eye color. Violet Plum is a rich, decadent purple which is perfect for a sophisticated smoky eye. It also makes a great liner shade and is ideal for those of us who hate to wear unforgiving black around the eyes. Finally Bark, a warming chocolate brown which again is great smoked out or used as a liner. 
In terms of ingredients, a unique blend of oils, waxes and film formers help make these shadows long lasting. They also contain antioxidant vitamins C and E to protect the delicate eye area while skin conditioners help create a smooth, comfortable and lightweight feel that never feels oily or greasy.
In terms of staying power, I have no complaints. These shadow sticks last all day and long into the night and they have never creased, faded or flaked from my peepers. But don't worry these aren't a bitch to remove. They don't need any special cleanser or oil, they just melt away quickly and without fuss.
So if that hasn't made you jump up and down in excitement I don't know what will. Amazing color pay off, gentle on the skin, long wearing and the packaging is pretty sophisticated too. If you have a Bobbi Brown counter near you, run there. NOW!
Available from Bobbi Brown counters worldwide and UK stores John Lewis, House of Fraser and online. Priced £20.00 ($28.00)
PR Samples