Finally have a collaboration posts with my fellow BNTGirls, Kim,
Carina
, Alene, Iana and Rini. We might be late on the bandwagon but we did makeup looks based on Girl's Generation's Mr. Mr. MV which was released like around 2 months ago.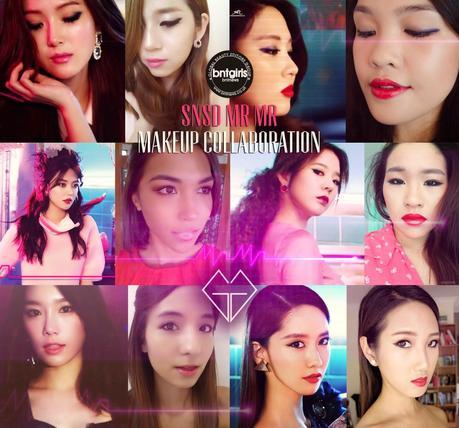 Here's my take on Sunny's (my ultimate GG bias) makeup look from the MV.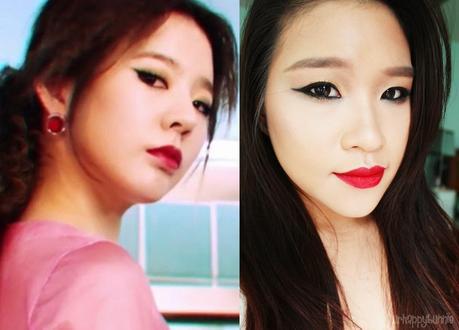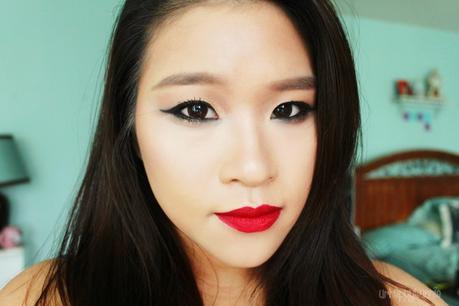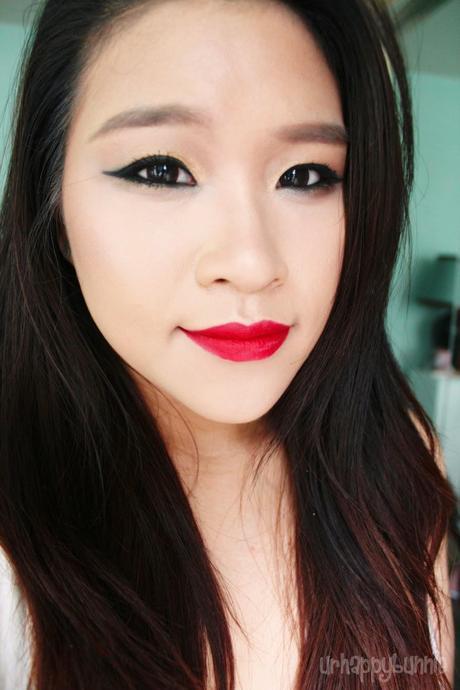 Face/Cheeks/Lips:
Maybelline Fit Me Foundation in 220
Maybelline Dark Circle Eraser Concealer in Medium
NYC Sunny Bronzer - slightly contour the face
NARS Highlighter in Devotee
MAC Riri Woo Lipstick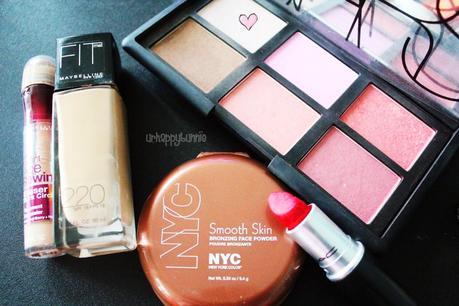 Brows:
Urban Decay Eyeshadow in Buck - Fill in the brows using the powder shadow
Eyes:
Urban Decay Primer Potion Original - Prime the eyes 
Maybelline 24 Hr Color Tattoo in Bold Gold - Apply this on the first half of the lid as a base
Urban Decay Eyeshadow in Half Baked - Apply this shadow with a flat shader brush on the first half of the lid on top of the base. 
Urban Decay Eyeshadow in Naked - With a fluffy blending brush, apply this on the outer half of the lids and also use this shade to blend out the harsh lines of Half Baked
Maybelline Master Drama Gel Liner in Blackest Black - Apply the liner on the top and bottom lash line. Also use this on the water line and as a tightline. 
Urban Decay Eyeshadow in Darkhorse - With a smudge brush, smudge the gel liner on both top and bottom. For the bottom, once the shadow is applied on top of the gel liner, go over with a clean blending brush to soften the look.
Maybelline Volum' Express Waterproof Mascara in Colossal and Colossal Cat Eyes - I layered a lengthening and volumizing mascara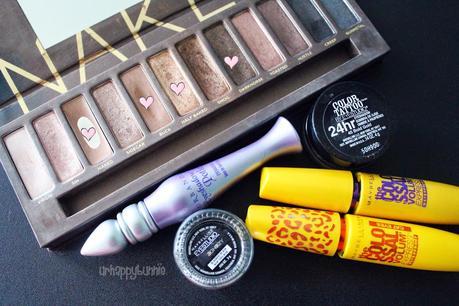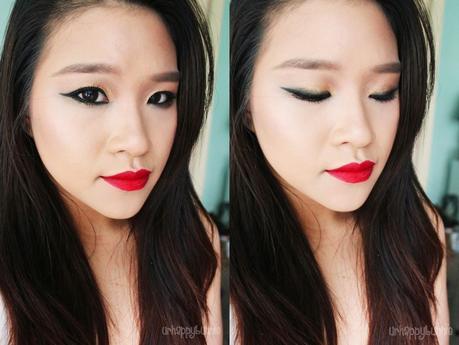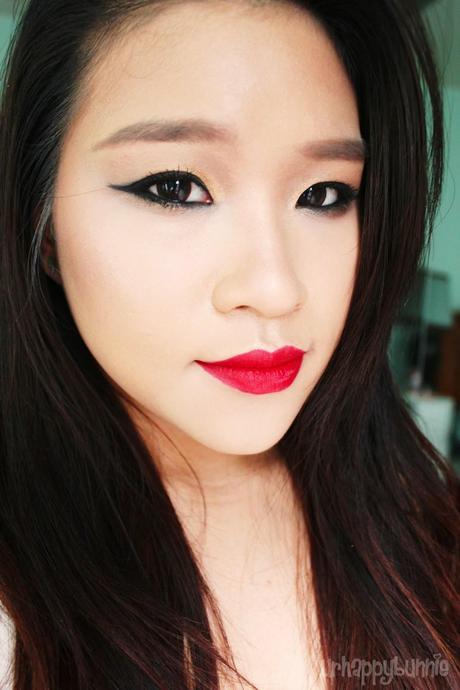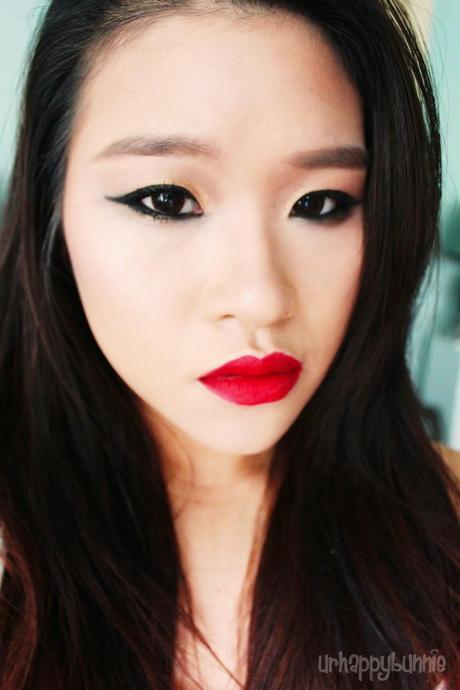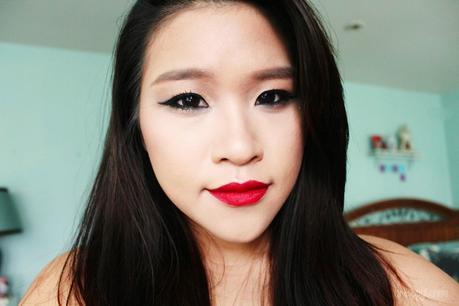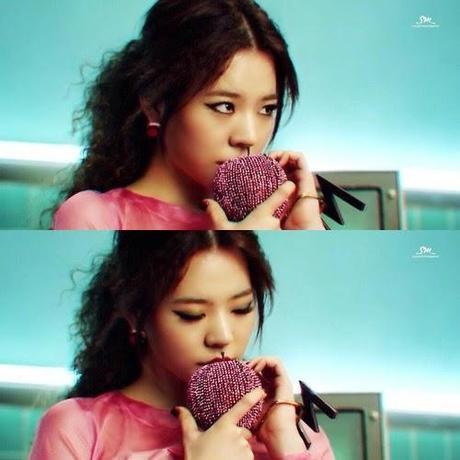 Don't forget to check out the makeup looks by the other BNTGirls, Rini, Kim,
Carina
, Alene and Iana! (Links for their blog post will be updated)