I made blueberry pancakes after yoga this morning. I found the recipes on 
Allrecipes
 using whole wheat flour.
Ingredients
1 1/4 cups whole wheat flour
2 teaspoons baking powder
1 egg
1 cup milk, plus more if necessary
1/2 teaspoon salt
1 tablespoon artificial sweetener
1/2 cup blueberries
Directions
Sift together flour and baking powder, set aside. Beat together the egg, milk, salt and artificial sweetener in a bowl. Stir in flour until just moistened, add blueberries, and stir to incorporate.

Preheat a heavy-bottomed skillet over medium heat, and spray with cooking spray. Pour approximately 1/4 cup of the batter into the pan for each pancake. Cook until bubbly, about 1 1/2 minutes. Turn, and continue cooking until golden brown.
I went to a couple of different sites, including FFF, but I don't have wild rice flour or oat flour or any of those things, so I just googled whole wheat pancake recipes. This is what I came up with. 
It was good, but it was a little floury. I'd prefer to use Whole Wheat Pastry Flour because it tends to be a little softer. 
____________________________________________________
Yesterday was a crafty day for me. I started off painting the cabinet for my kitchen. Here is the rug I'm basing all of my colors on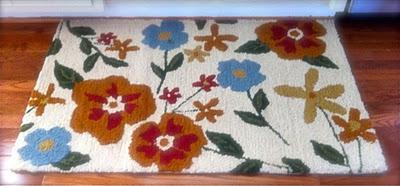 I love the blues, greens and oranges. My kitchen is like a beige, so these are all in the same color family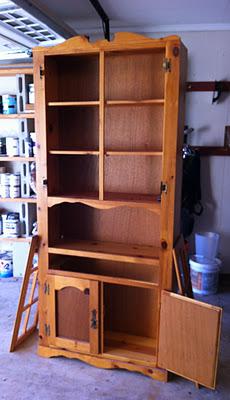 This is the before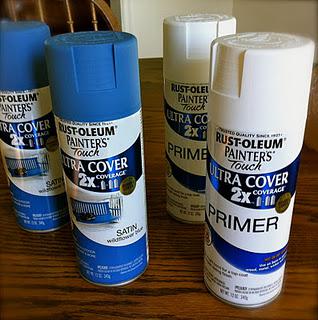 our paint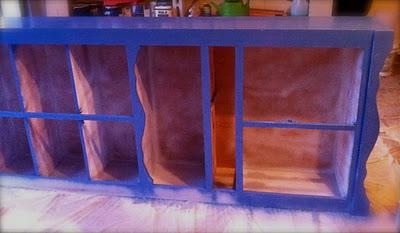 This is where we are now. I'm going to try to finish it today



I also went to my mother in law's house and we worked on pillows. We decided to monogram the pillows which seemed to take a long time. So we got 1 pillow done, but it is awesome.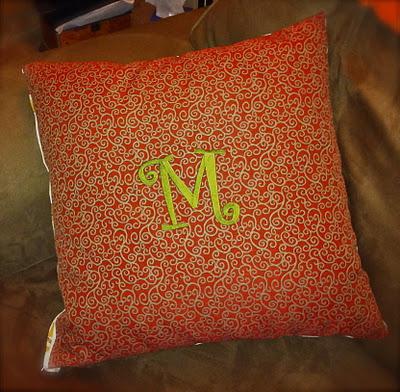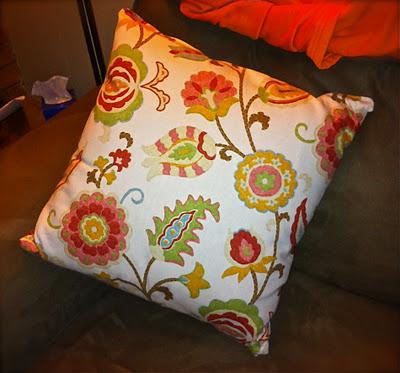 We're making another one like this, but it will have a W&J on it for Wendi & James. Then we have a small pillow to make and we'll be done with the living room pillows. Woot Woot!!