Today's stop includes an excerpt from Played, the most anticipated companion novel of Liz Fichera's Hooked.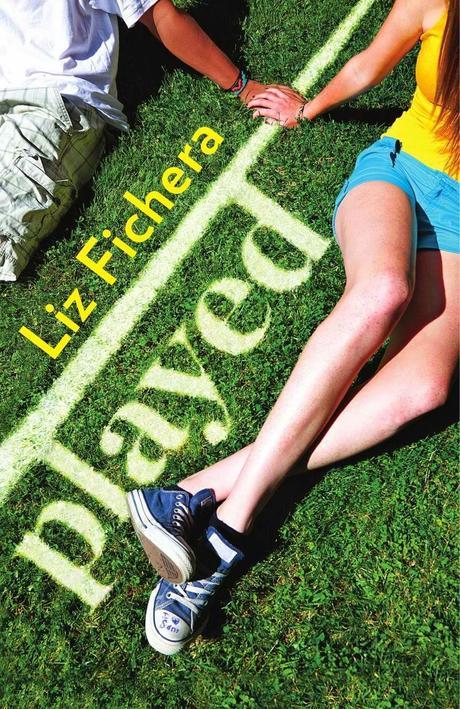 SERIES. Hooked, Book One
RELEASE DATE. May 27, 2014
PUBLISHER. Harlequin Teen
PURCHASE. AMAZON | THE BOOK DEPOSITORY

SYNOPSIS. This Game Is Getting All Too Real


He said: I like to keep under the radar and mostly hang out with my friends from the rez. But when I saved Riley Berenger from falling off a mountain, that rich suburban princess decided to try to save me.




She said: If I can help Sam Tracy win the heart of the girl he can't get over, I'll pay him back for helping me. I promised him I would, no matter what it takes.
EXCERPT Every nerve, muscle and brain cell in my body told me that this was stupid and wrong, but I wasn't in control. It was that other girl inside of me, the fiercer, spunkier, one who'd been calling the shots--no pun intended--lately. That voice inside my head kept telling me that I needed to be cooler, more spontaneous. Different. Definitely different. So I leaned back, closed my eyes, tilted my head and begged for different.


"Ouch," I said when the needle pierced my skin, freezing my forehead like it'd been doused with dry ice. Then the feeling spread to the rest of my face. "This so better be worth it," I said to Drew through gritted teeth.




Drew took a step back, still holding the syringe in her right hand. She reached inside a jar on the counter that was stuffed with cotton balls.




"It feels like my forehead is on fire."




She dabbed my skin with one of the cotton balls and some other liquid that I couldn't see. "Don't worry. It doesn't last." She took a step back, still studying me, and tossed her ponytail over her shoulder.




"Better not. I've got the leadership conference this weekend."




Drew frowned. "Good gawd! Total dorkdom, Riley. You might as well wave the white flag on your social life right now."




"And what social life would that be?" I didn't bother hiding my sarcasm. Besides, it wasn't as though Drew had a better social life than I did. Otherwise, why would she be hanging out with me? "It's my parents' fault. They're making me go," I added, which was a complete lie. "And it looks good on college applications." Now that was true. It was pretty hard to get into the Art Institute of Chicago--that was my dream--so I figured I'd need all the help I could get, especially since I was kind of mediocre at anything besides art classes, at least as far as my grade point average was concerned.




"Whatever."




I ignored her frown.




But then Drew smiled. She finally said what I longed to hear. What I never heard. "You look different already."


I wanted to believe her. No, scratch that. I needed to believe her. It gave me hope. It lifted weight off my shoulders. For a moment, it was as if my life had real possibilities. Potential. Magic.


Welcome to the inside of my crazy head.


READ MORE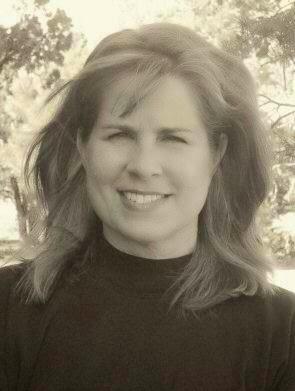 WEBSITE | TWITTER | TUMBLR | GOODREADS
ABOUT THE AUTHOR. Liz Fichera is an author living in the American Southwest by way of Chicago. HOOKED is her debut novel.