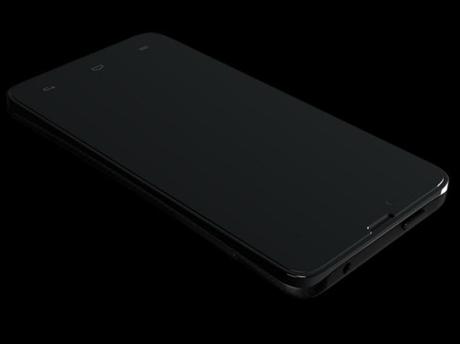 Blackphone will ensure that you have privacy in all aspects of communication.
Silent Circle (an encrypted communications firm) and Geeksphone (a Spanish mobile manufacturer) have teamed up to create a phone that will give you full control over your privacy – Blackphone.
The companies claim that this super-secure phone allows you to make and receive phone calls, exchange data, transfer and store files and video chat without the "Big Brother" watching you; that is, in complete privacy.
Details about Blackphone are still unknown, but its creators say that it is powered by a customized, security-focused version of Android, called PrivateOS and that it will have a "top performing" processor. In order to keep communications entirely secure, both the sender and the recipient would need to use encrypted clients and devices.
Pre-orders will begin on the same day Blackphone debuts, which is February 24 at the Mobile World Congress in Barcelona. Pricing details are currently unavailable.