Smartphone maker RIM had its own event in London and New York, where they officially unveiled BlackBerry Z10 and Q10. Both phones run on the new operating system, BlackBerry 10, which aims to control using gestures. Both devices have been a target of many rumours in recent months, and thus they bring little surprises.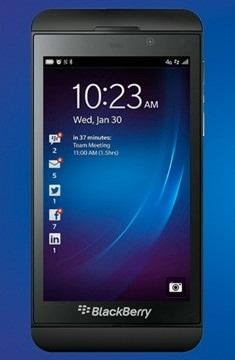 The BlackBerry Z10 is the first full touch phone with the new BlackBerry 10 operating system. For the first time, touch screen is the only method of input in any of the BlackBerry devices. The smartphone has a 4.2-inch touchscreen display with a 1280×768 pixels resolution, a 1.5Ghz dual-core processor, 2GB RAM, 16GB internal storage, 8 megapixel camera and a 2 megapixel variant on the front.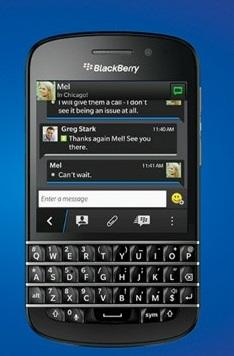 The BlackBerry Q10 has a smaller 3.1-inch display with 720×720 resolution, but has a physical QWERTY keyboard underneath. The other specifications are the same as the Z10, so this unit has the dual-core processor and 8 megapixel camera on the back.
Both phones have no home or other buttons that we often find on other smartphones. Instead, the interface can be controlled through gestures.
On Wednesday, RIM also officially introduced their new BlackBerry 10 platform that follows BlackBerry 7, with interface aimed at multitasking. The Java-based BlackBerry OS is replaced with an operating system that was acquired with the purchase of QNX, the company behind the Neutrino OS for industrial applications. RIM bought QNX in 2010.
If you are interested in latest Blackberry accessories, visit MyTrendyPhone UK:
http://www.mytrendyphone.co.uk/shop/blackberry-accessories-4937s.html