Pairing of blackberry which is very rich in vitamin and fiber alongwith coconut milk, banana and semi-skimmed milk gives it a good kick. Also, the delicious smoothie has numerous versions that you can try out by making a slight variation in its ingredients. The recipe of Blackberry Coconut Smoothie recipe is given as follows.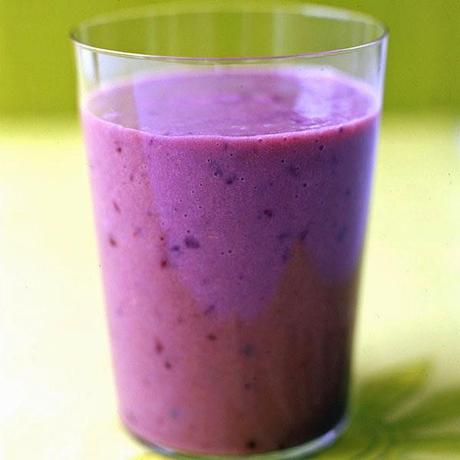 Serving: 4

Preparation Time: 10 mins
Cooking Time: 0 min
Ingredients
½ cup frozen Blackberries
½ frozen Banana
½ cup coconut Milk
1/2 cup semi-skimmed Milk
2 tbsp Sugar
How to make Blackberry Coconut Smoothie
Step 1:
 In a blender, add blacberry, banana, coconut milk, semi-skimmed milk and sugar.
Step 2:
 Blitz them until desired consistency is achieved. .....READ MORE
MORE RECIPES