It's been awhile since I've announced a decent sale, y'all need one at the moment right?  If Megatent in Ortigas is near enough for you this coming Nov. 25th-27th, you'll want to pay attention to get the details on Helix Ventures Unlimited's Black Friday SALE.  The lot of you may stretch the meaning of "near enough" when you see some of the beauty relevant brands I've listed who are part of this down below.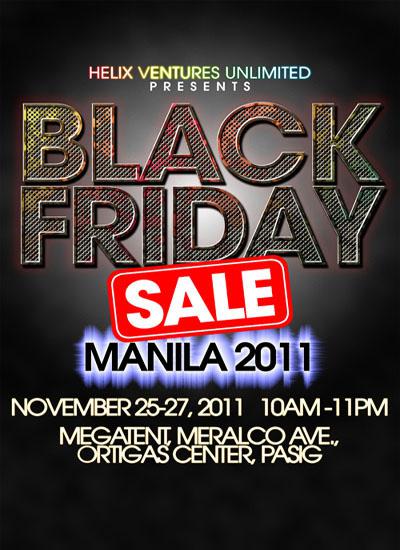 Hold on to your purses, some of the biggest beauty brands included for the oncoming Black Friday Sale are…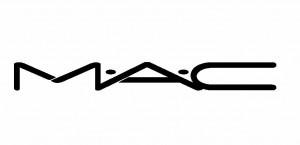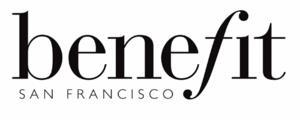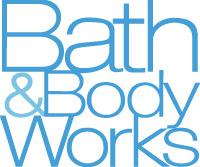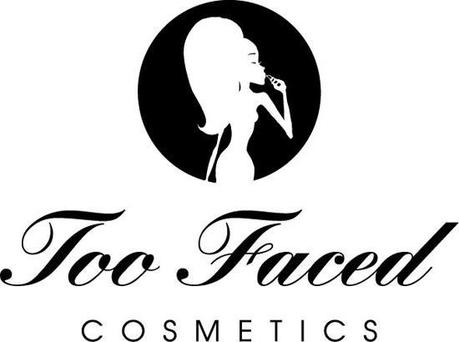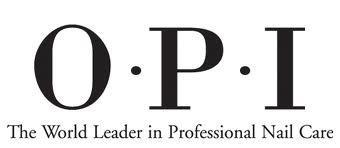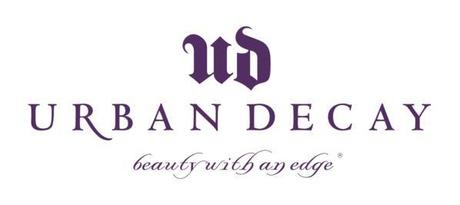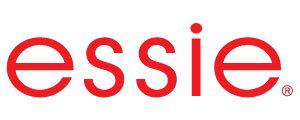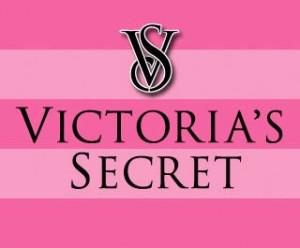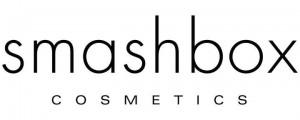 …and of course there are many, many more brands in the mix not just the beauty brands you see here.  I'm not sure if the Facebook page of the event by Helix Ventures Unlimited has been updated with the most recent booth concessionaires, but you may want to check it out over here.  I'll try to make it to this one

  Might see you there if you go!