This past weekend, we celebrated our big kid's 8th birthday! I can't believe Major is 8 already. No longer our little boy, Major's entered the world of big-kid-dom, and that's exciting!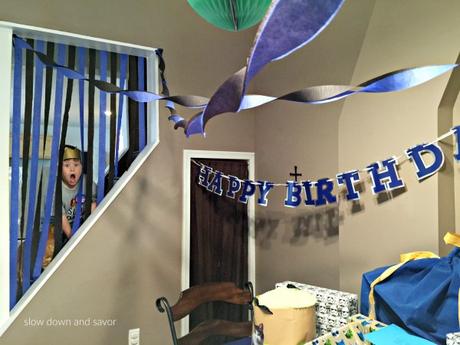 For his birthday, we celebrated with a big Orioles win, a Manny Machado grand slam (!!!!!!) and lots of peanuts and Cracker Jacks. We had a blast at Camden Yards, but the real fun waited for us at home.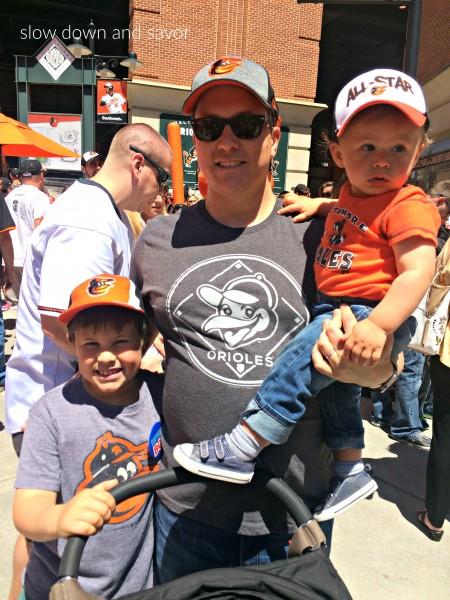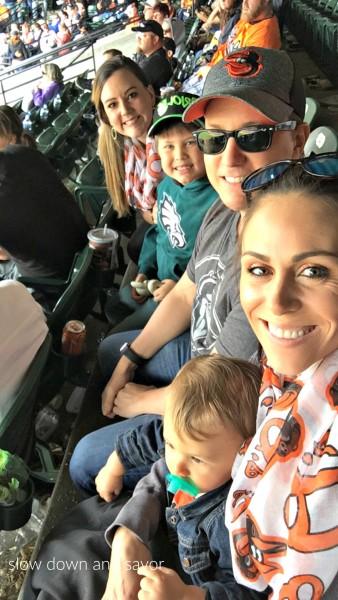 Major requested homemade crab cakes for his birthday dinner, and I decided to go with a green velvet poke cake for his birthday cake. I'd never had poke cake before, and honestly, I never made crab cakes either, but YOLO.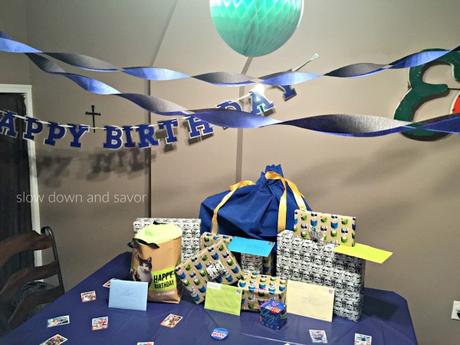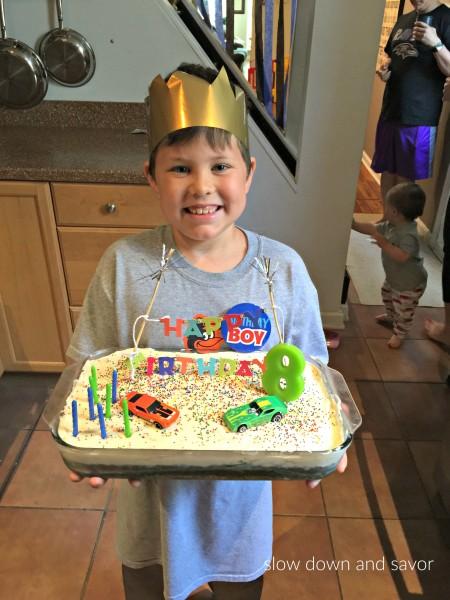 After scouring the corners of the internet, I decided on the two recipes I'd follow. I made good decisions. That's for sure! I used Andrew Zimmern's Baltimore Crab Cake recipe from Food & Wine Magazine, and Brown Eyed Baker's recipe for Red Velvet Poke Cake.
I made NO changes to the crab cakes. I fried them up in my cast iron, and they were perfect. The only changes I made to the cake was to swap out the red for green, and I cooked it a bit longer. Boom.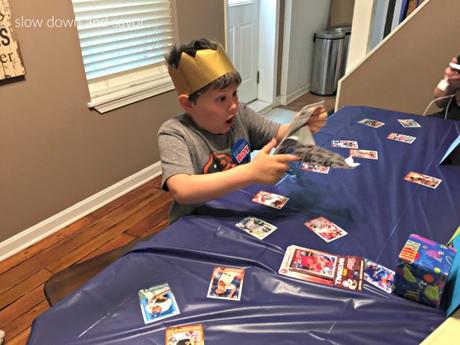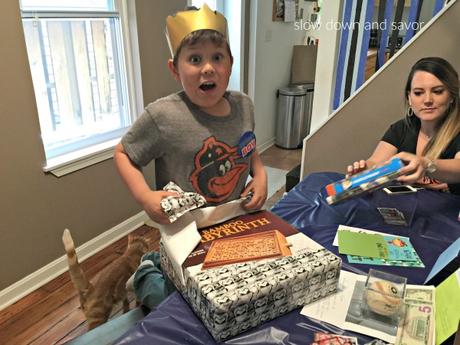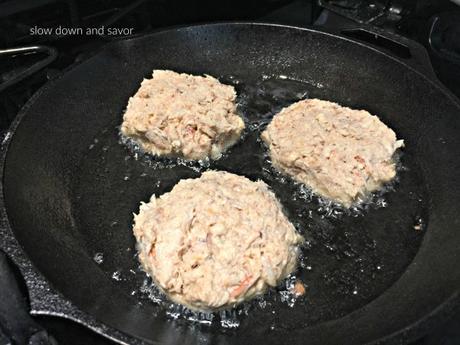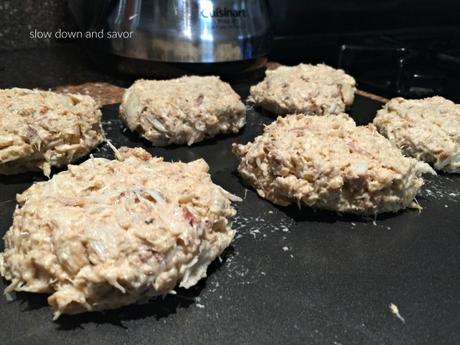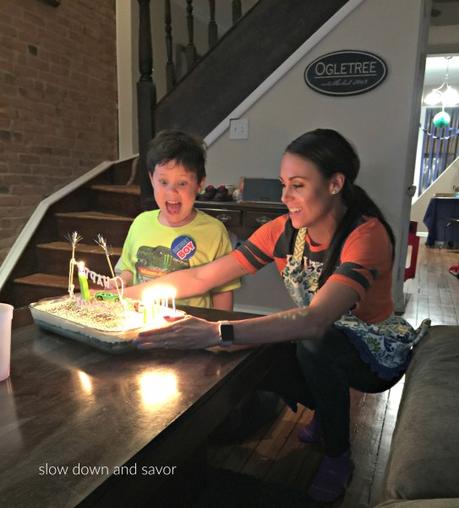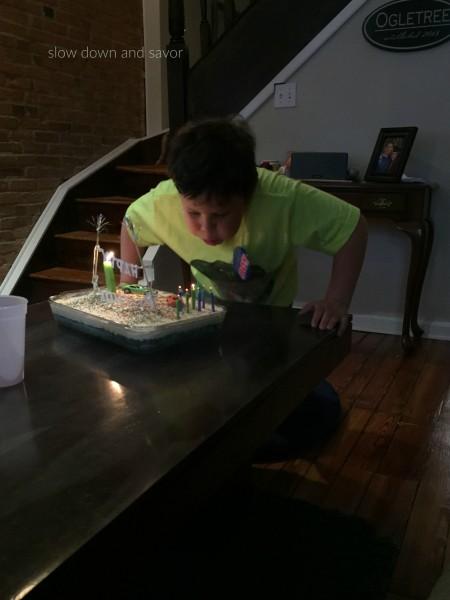 Latest posts by Katie (
see all
)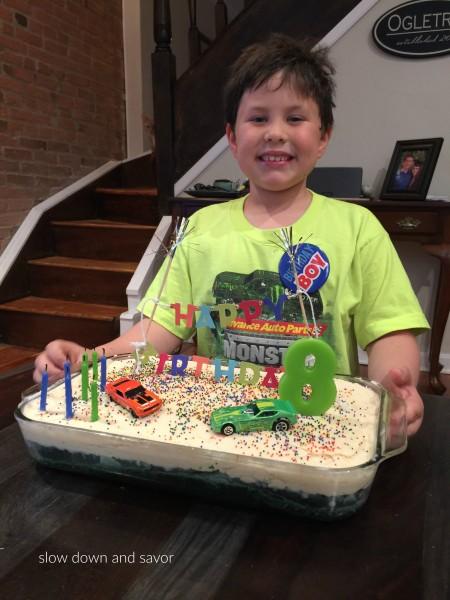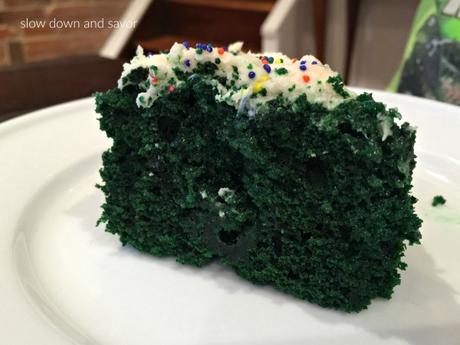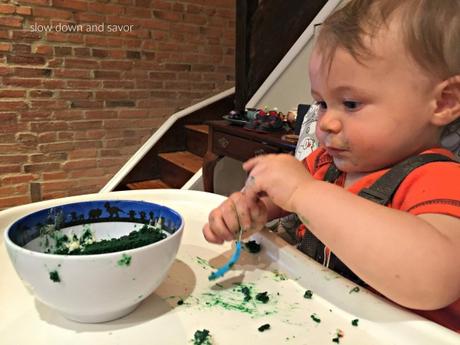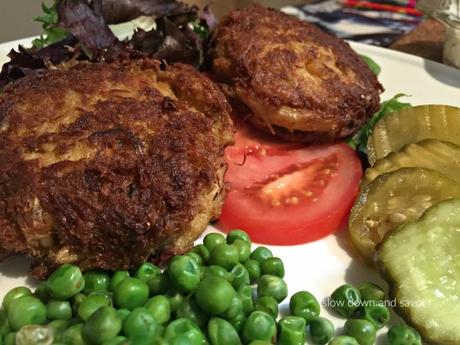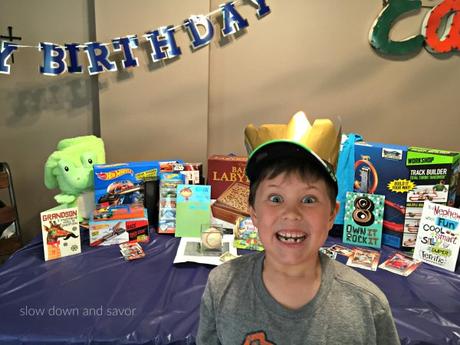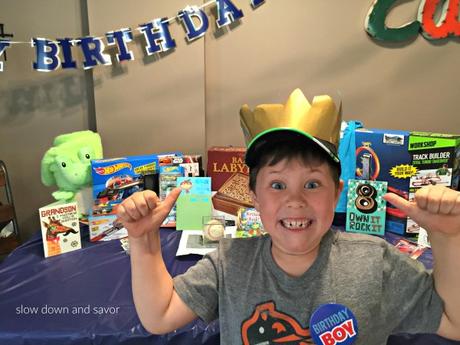 So after the Orioles game, we came home, opened presents and I got to cooking.
The crab cakes were AMAZING. I'm serious.
They tasted almost as good, if not AS good as some of the restaurants around here, and Baltimore is KNOWN for its crab cakes. The cake was really moist, and super delicious.
The meal was a huge hit, and I'll be making those crab cakes again. Yum. And that cake was one to make again!