Last week I went to visit my sister in Salisbury and obviously our worlds revolve around food, who's doesn't? So we went for lunch, I had never been to Bill's before and I've always wanted to, seeing as there is one in Salisbury we decided to go.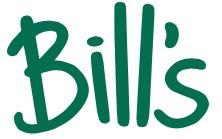 The set up of Bill's Salisbury was quite unique - I'm actually quite annoyed that I didn't take a photo of the seating area! There was outside seating at the front of the restaurant - it felt like a wide alleyway, which had tables and chairs and felt very casual. It was quite a nice day, so we decided to sit outside, it was even nicer because there was a flower stand right outside so we had a lovely view. The inside of Bill's was full of comfortable sofas and armchairs along with 'proper' table and chairs towards the back. It's nice that every area is so different, so it appeals to different diners.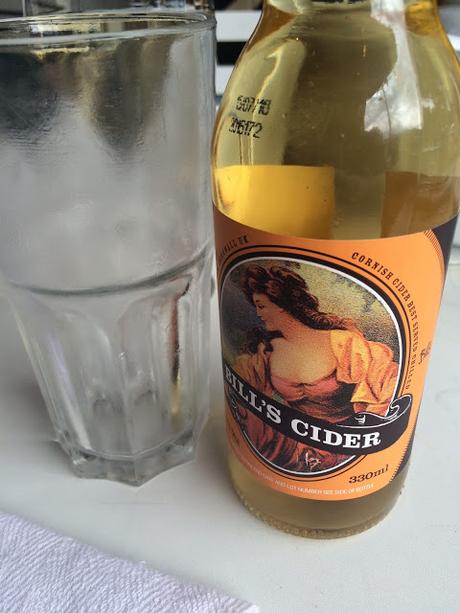 I ordered a Bill's cider, for a house cider it was really tasty, which I wasn't expecting to be honest. Nice one Bill's! For food my sister ordered the Halloumi and Humus burger which she devoured so quickly I couldn't get a photo of it! So it must have been good.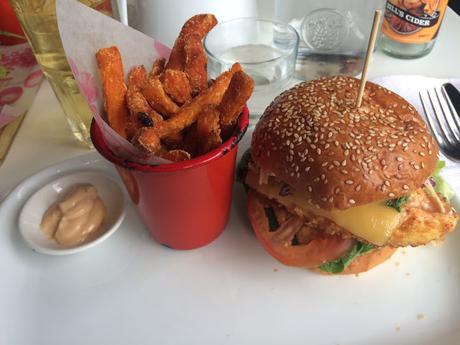 I ordered a burger from the specials menu because it really caught my eye! I can't remember the actual name of it (it's going well) but it was along the lines of a buttermilk fried chicken burger, with cheese and bacon, sweet potato fries and a chipotle mayonnaise. It was delicious and I also ate mine really quickly.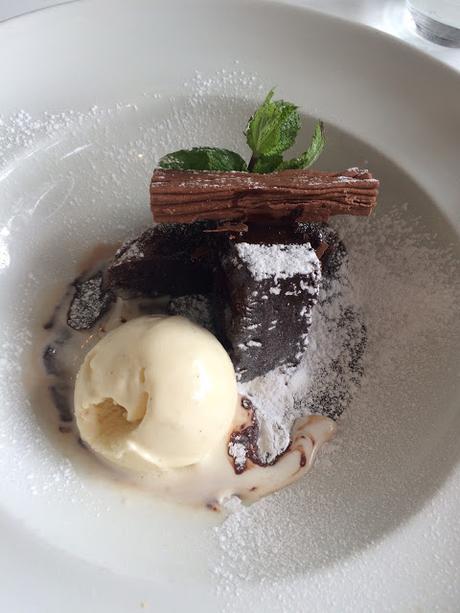 By desert we were getting quite chilly as we were in the shade and it was getting later in the day, so we decided to a warm chocolate brownie, with chocolate sauce, vanilla ice cream and a chocolate flake. It was such a good idea. The brownie was gorgeously chocolatey and the vanilla ice cream was lush. You really can't go wrong with vanilla ice cream and some sort of chocolate. 
It's a shame there isn't one closer to Southampton...or even one in Southampton, but thankfully Salisbury isn't too far away and I can't wait to try other things on their menu! Have you ever been to Bill's restaurant, what was your favorite dish? x