If you are tired of more or less successful attempts to find a perfect and best iPhone case, then maybe you should check this case designed by Zadig & Voltaire and manufactured in France. Zadig & Voltaire probably won't ring any bells, but I promise you, when you enter the world of Zadig & Voltaire by protecting your iPhone 4/4S with this case, you will never want to try anything different.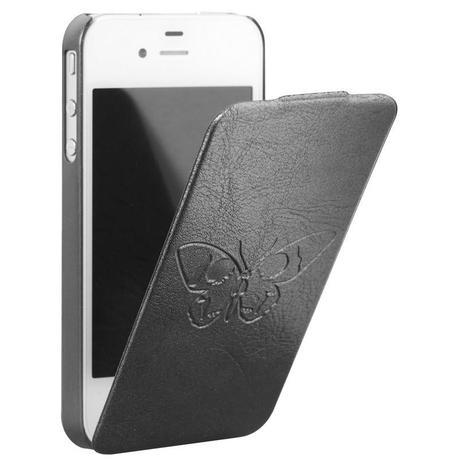 Leather iPhone 4 / 4S Case by Zadig & Voltaire – Butterfly
Zadig & Voltaire flap iPhone 4 / iPhone 4S case will protect your phone perfectly thanks to its build quality and the carefully designed details. This slim leather carrying case comes with two patterns on it. First is a greyish case with a discrete butterfly on it, which adds a touch of lightness, subtle pattern and elegance. On the other hand, there is the second case that comes with hot printed skull pattern up front, which gives this whole case for iPhone 4 / iPhone 4S a bit grim appearance.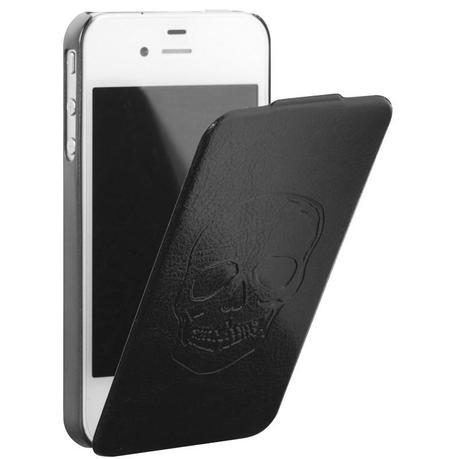 Leather Zadig & Voltaire iPhone 4 / 4S Case – Skull
Your iPhone 4/4S will be well protected in this stylish and trendy leather Zadig & Voltaire iPhone case, which will not leave surroundings indifferent to the appearance of your device. The best part is that all the functions of the iPhone are easily accessible without taking the phone out of the case.