The fashion brand Kenzo decided to expand its product range by complementing its existing range with accessories for popular smartphones and tablets. Their iPhone 4S cases and covers, or cases for iPad or Galaxy S2 are part of high-end accessories with sophisticated design, and elegant collection BigBen for iPhone 4 and 4S is no exception.
BigBen Kenzo Nadir Kit for iPhone 4, iPhone 4S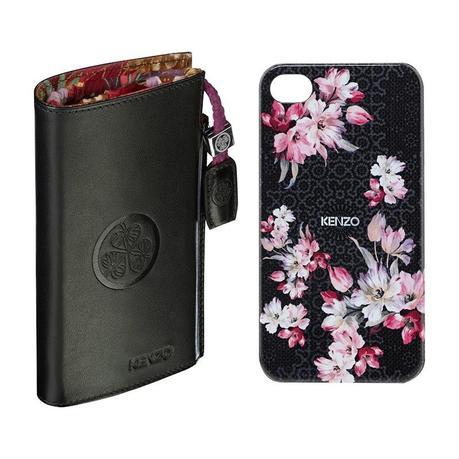 iPhone 4 / 4S Kit by Kenzo
The iPhone 4 / 4S kit by Kenzo is a good solution if you want a fashion accessory which is practical at the same time. This kit includes a leather iPhone 4S case with the interior soft fabric with floral design (the hallmark for Kenzo) and an iPhone 4S cover that is rigid and perfectly adjustable to the iPhone 4 / 4S too. The cover protects your phone from bumps and falls, while giving it a very "fashionable" look. The case also has a convenient wrist strap for easy carrying in your hand.
Bigben Kenzo Flap Leather Case for iPhone 4, iPhone 4S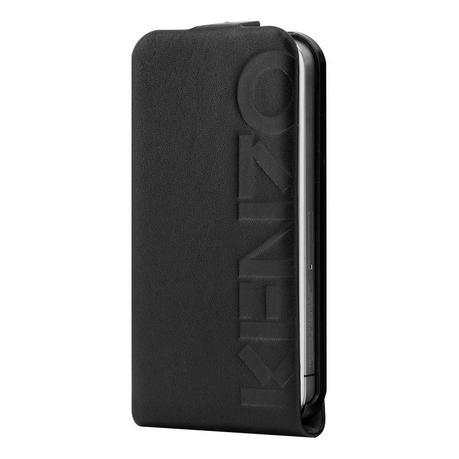 iPhone 4 / 4S Luxury Case by Kenzo
This is a best case for iPhone 4 black that stands out from other accessories on the market. It is made of leather with a glossy finish with the pattern of clover and Kenzo logo in relief. Its magnetic closure ensures that once inside, your iPhone will remain protected and safe. The Kenzo BigBen leather iPhone case has all the necessary cut-outs for ports and other features of your iPhone and a soft lining inside is particularly gentle towards the screen of your device.
Kenzo accessories are available for other brands and models of smartphones as well as for the iPad. Find them on MyTrendyPhone.co.uk!