So as some of you may know i've recently lost my job and am currently unemployed trying very hard to look for a job, but its so difficult when you have a baby they just don't ask you for an interview!Anyway onto the point before i had Lily i worked part time from about 14 and full time from 17 right up until last year when i was 23! i got a letter from inland revenue to say that id payed too much tax between 2004-05 and 2006-07 and it was quite a hefty amount so i am going to put some into Lily's savings and i'm going to  buy myself this baby what i've wanted for years!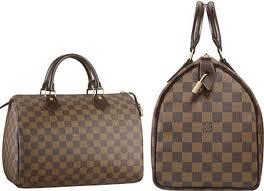 Image from thebagforum.com

I'm going to Paris for my birthday (30th Dec) i might get it while i'm there :)do you like the bag? have you ever had a surprise like this?