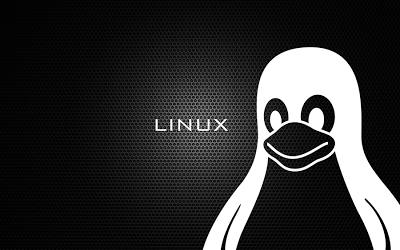 After Installing Linux , You must have the following  list of Softwares in you Linux box to enjoy the freedom of Opensource.
Best Graphics and Image editing tools available on Linux
GIMP Image Editor  : GIMP is an acronym for GNU Image Manipulation Program. It is a freely distributed program for such tasks as photo retouching, image composition and image authoring. It has many capabilities. It can be used as a simple paint program, an expert quality photo retouching program, an online batch processing system, a mass production image renderer, an image format converter, etc.
InkScape Vector Graphics Editor : Inkscape is a Vector Graphics Editor, similar to Adobe Illustrator, that strives to be SVG Compliant, open source, responsive and extensible.
Raw Therapee image enhancer  : One of the best raw image editor available on Linux
Shutter Screenshot tool : Shutter Ubuntu / Linux app that allows you to take screenshots, edit them, apply various effects, upload them online and more.You can take a screenshot of a specific area, window, your whole screen, or even of a website – apply different effects to it, draw on it to highlight points
Scribus desktop publishing tool : Scribus is a powerful desktop publishing software that helps you create great looking documents of all kinds
Pencil Animation software: Pencil's purpose is to make traditional animation.Pencil is intended to be a simple programme enabling anyone to make 2D animation.
Best Programming tools available on Linux
Best Internet applications available on Linux
Best Web browsers on Linux to use
Read the complete article on Media players for Linux