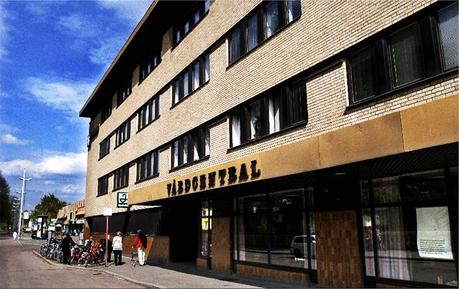 We published close to 500 blog posts in 2015. During the upcoming days we'll remember the top ten posts, based on number of pageviews. Here's #10:
I Quit
After nine proud years as a family physician, I quit in March of last year. Why? Because trying to help one person at a time was no longer efficient enough.
Update
What has happened since I quit? I'm continuing to devote all of my energy to the Diet Doctor company and our purpose of empowering people to revolutionize their health. We're now seven employees and many freelancers.
Fortunately we've been able to do this while staying forever 100% independent of industry or products as well as completely ad free. Instead we're fully funded by our optional membership (giving access to bonus material). We're growing fast and the future looks enormously exciting, thanks to the generous support from all our members.
This year we aim to become by far the most trustworthy, simple and inspirational low-carb site in the world. Why? To empower as many people as possible to revolutionize their health.
Do you have any suggestions for how we could improve in 2016, or what more you'd most like to see? Please leave a comment.