Dark patches, scar marks and blemishes on your face can ruin your desire to look flawlessly beautiful. Helping you cover up these pigmentations and spots evenly, concealer is the product for you to try out. It smoothly blends with your skin and adds radiance to your look instantly. There are various types of concealing items available in the market to select from as per skin tone, compatibility and budget.
Best Concealers to Hide Your Facial Imperfections
Here we guide you with information about some of the best concealers that are excellently capable of hiding your dark circles.
L'Oreal Paris True Match Concealer (Rs. 875 for 5.2 ml)
Available in three amazing shades-fair, light medium and deep medium, this liquid concealer is provided with a brush for smooth application. It helps blend the product properly with your skin, giving you flawless and oil free coverage for up to 6-7 hours.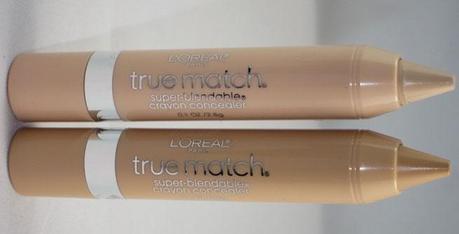 Also Read – Best Eye Creams for Dark Circles in India
Colorbar Full Cover Makeup Stick with SPF 30 (Rs. 675 for 9g)
To cover up dark circles effectively, this concealer stick from Colorbar is formulated in three diverse shades, i.e. natural, beige and ivory tone. It has a creamy texture that makes your skin soft and smooth instantly, added with sun protection SPF 30.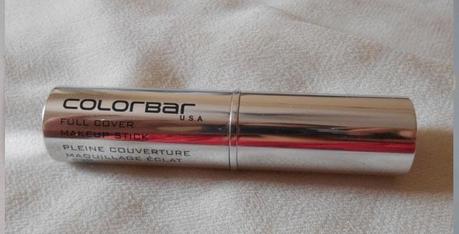 Rimmel London Stay Matte Dual Action Concealer (Rs. 575 for 4.5 g)
Matte Dual Action Concealer from Rimmel London is specially designed for skin with blemishes and dark circles. It not only hides the unwanted marks on your skin but also prevents the skin from getting clogged. It has an even matte finish which makes your skin look naturally beautiful. You can find this concealer in four amazing shades such as beige and ivory.
Maybelline Clear Glow Beauty Stick Concealer (Rs. 250 for 10 g)
For those looking for a budget friendly concealer to hide skin blemishes, this product from Maybelline is the perfect choice to bank on. Provided with SPF 20 and available in two shades (radiance and fawn), it is formulated with mineral clay that works wonder on sweaty summer days.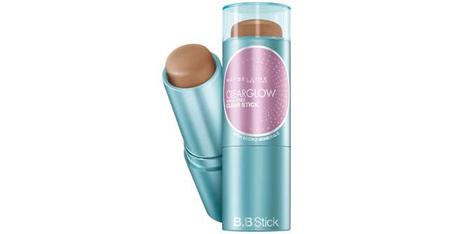 Also Read – Home Remedies for Dark Circles under the eyes
Revlon Photoready Concealer (Rs. 850 for 3.2 g)
Revlon Photoready Concealer is available in liquid form with an airbrush that gives you a flawless skin easily. Its SPF 20 protects the skin from harsh rays of the sun, while the diffusing particles in it make your face glow slightly. Available in 6 exciting shades, the concealer hides all dark circles and patchy imperfections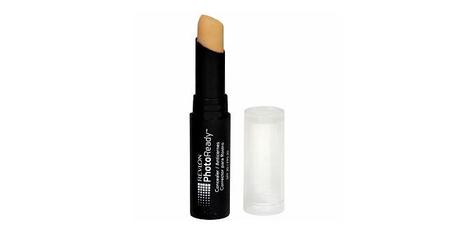 Oriflame Beauty Studio Artist Concealer (Rs. 279 for 10ml)
Here is another liquid concealer that has a fair light effect which covers facial imperfections with excellence. From minimizing wrinkle marks to fine line problems, this moisturizing beauty concealer from Oriflame is available in light, medium and dark shades to select from.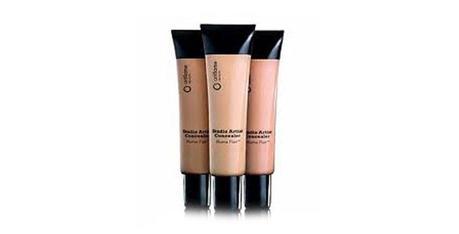 Lakme Absolute White Intense Concealer Stick (Rs. 450 for 3.6ml)
Lakme offers a creamy stick concealer that comprises of SPF 20 and vitamin B3 extracts. Blending perfectly to your skin tone, this product makes your face look fairer by several shades. It is also effective in covering dark circles and acne marks on your face.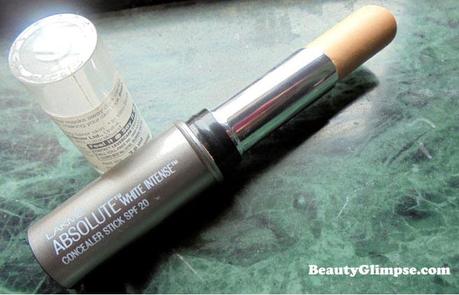 Also Read – Use Almond Oil and Bid Adieu To Under Eye Dark Circles