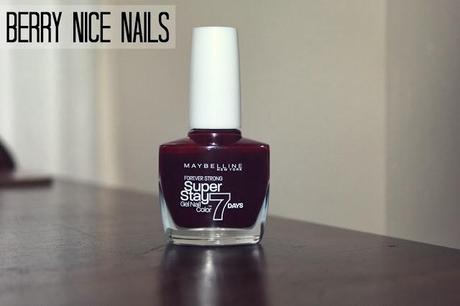 Hello! Thought I'd do a quick post on this gorgeous nail polish that I am absolutely loving at the moment, as it seems that every one has gone "berry mad' this season (excuse the pun). I never usually purchase Maybelline nail polishes but whilst I was looking for a birthday card in Sainsburys last week (for a friend, not myself), I took an "accidental" de-tour to the makeup section and this caught my eye. Maybelline's Forever Strong Super Stay 7 Days Gel Nail Colour in 'Midnight Red'.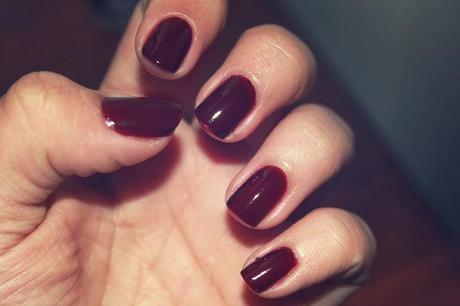 All berry coloured polishes seem to look the same from outside of the bottle but this one is super shiny and I love the way it looks on my nails. The brush makes the polish very easy to apply and it drys so, so quick. Now I do admit it didn't last me 7 days (due to how much I actually wash my hands a day), but it lasted long enough and at just £4.09, I'm not complaining. 
Has anyone else tried this?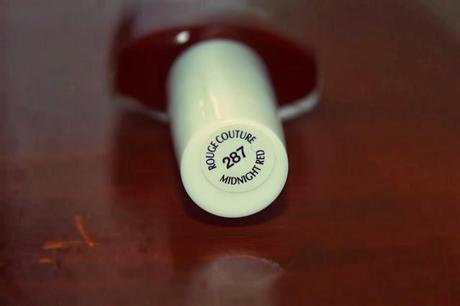 Twitter

 | 

Facebook

 | 

Bloglovin'

 |

Instagram