After attending Benefit Cosmetics' Greenbelt 5 launch last December I came away with two complimentary lovely products.  One of them was Benefit's New Watts Up Stick Highlighter.  It's basically not unlike Benefit Bathina in a champagne color, unscented, for the face.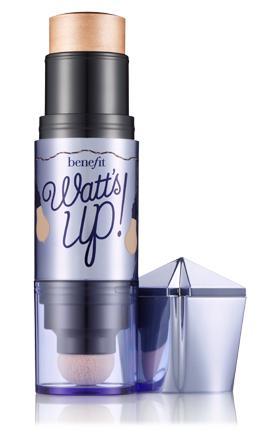 The packaging is cute but a bit gimmicky, what you're able to see at the bottom is a nifty type of smudger tool, that I don't use at all.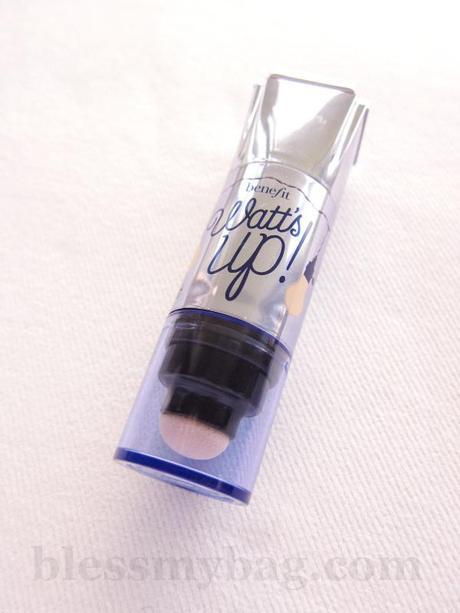 The only thing particularly irritating is the cap of the smudger always falls off inside my kit.  The product itself though, I likey very mucho.  Voila, mild and intense swatches.  The color is spot on for me and doesn't come out ashy since it's not a cool toned highlighter, it's a pretty neutral champagne beige which I believe will suit most skintones.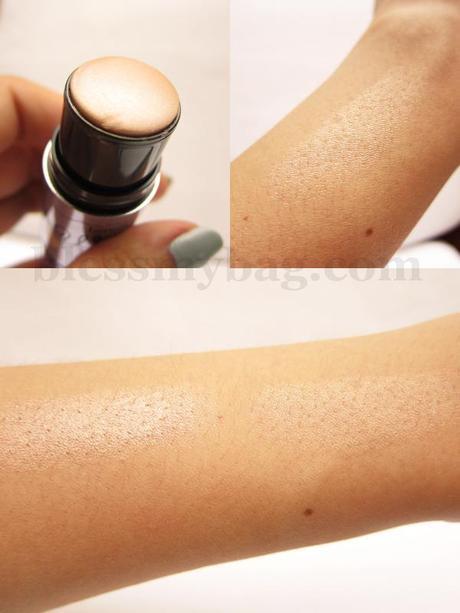 Read more to see the full post with the product applied on my face.
The product is quite emollient and not tacky, it's very easy to blend and doesn't go on greasy.  It claims a cream-to-powder finish which is obvious the instant you touch it with fingers.  The product description is quite pleasant to read as well.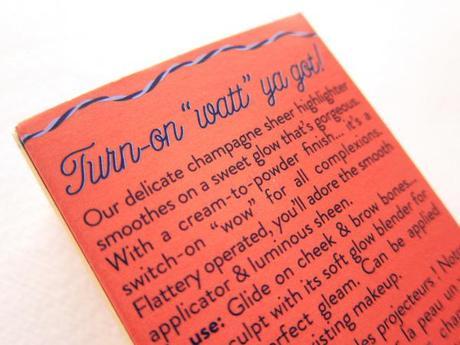 I like to apply this directly on a clean face with a foundation/base already applied on key points directly from the stick then I blend it out with my fingers.  For more diffusing I use a buffing brush in circular motions to blend it out.  It's particularly great for people like me whose cheekbones refuse to take center-stage beneath a hefty layer of cheek.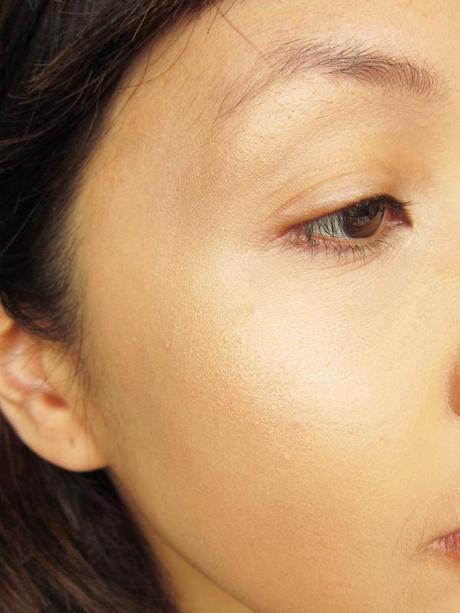 I apply this above my outer cheeks way beneath the outer corners of my eyes in a sort of inward half-moon or "C" shape.  I also like applying a bit of this Watts Up Highlighter on my brow bone beneath the eyebrow to lift lackluster brows, pardon the scruffiness, I hadn't plucked them yet that morning.  This highlighter is also great applied on the inner corner of the eye area and above the cupid's bow of your lip.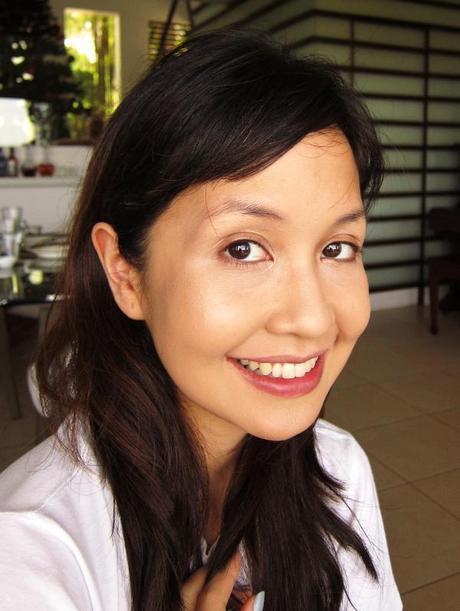 If you find the highlighter to be a bit too eye catching for your taste a tip would be to finish the face with loose powder and brush over the area, you won't lose the highlighter but then you'll get a soft focus more diffused finish.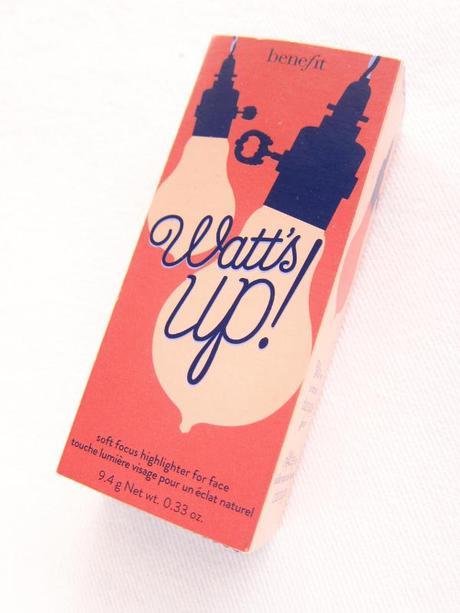 Benefit Watts Up Stick highlighter is available at Benefit Cosmetics Greenbelt 5 for about Php1350.00 (estimated from US$30.00 SRP from the website).