I picked this up last week whilst shopping with my mom to celebrate the end of exams (yay) and I have not stopped using it. When I first saw it I did think it was going to be way too dark for my pale skin but it looks so good as a contour.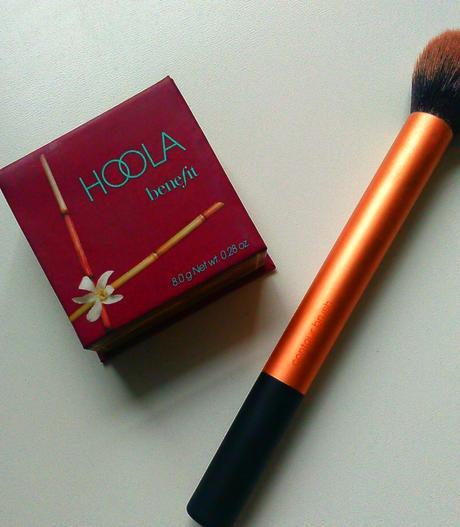 I got this for £23.50 and with it was a Benetint, which was a bargain. I use it with the Real Techniques Contour Brush, which is great for contouring (as the name suggests) because it fits right under your cheek bone, which means you get quite a natural look.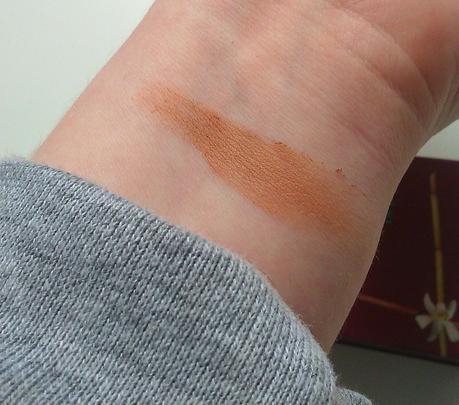 The bronzer is matte, which makes it even more amazing for contouring. It also just gives more of a natural bronzey look rather than looking shimmery.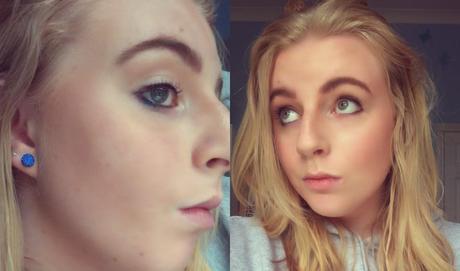 I am loving using this, even though I am super pale. If you are looking for a bronzer to contour or even just use as a contour and this is within your budget I definitely recommend it.
Have you tried this? Do you know of a drugstore dupe?
Allie x
Twitter || Bloglovin